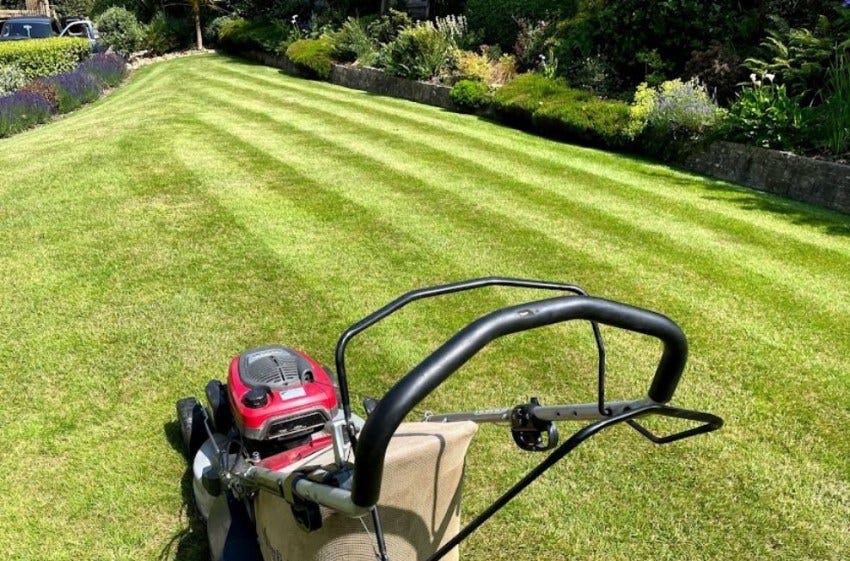 Many people still enjoy the effect of "stripes" on a lawn following a grass cut and all of my customers are no exception - Simon James.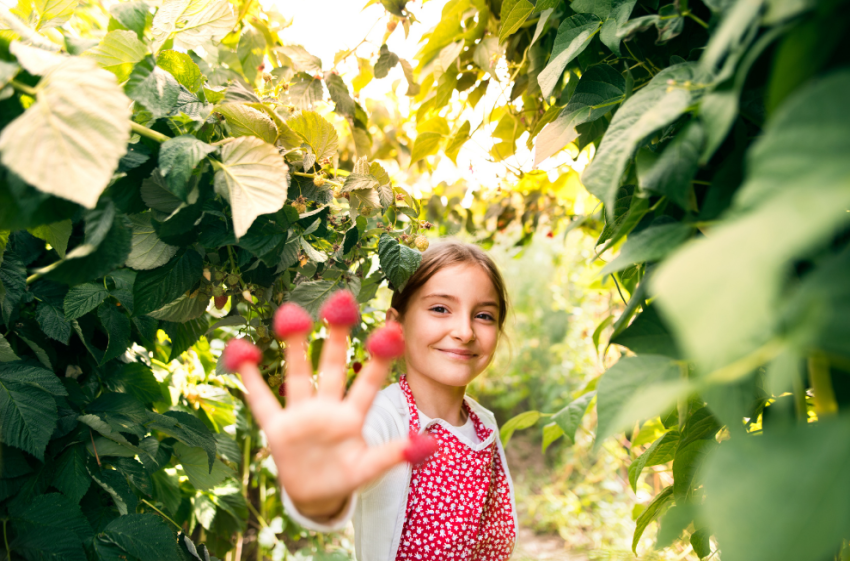 It's a good idea to turn compost heaps regularly to aerate the content and improve the breakdown of fibrous material.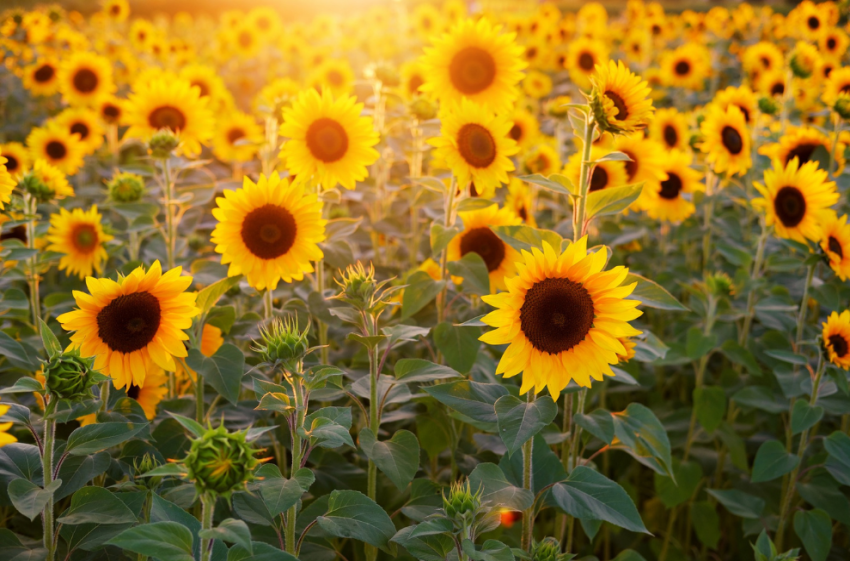 August has arrived, it is high summer and yet again we feel blessed if we are fortunate enough to have a garden! Right now, plants are flowering in abundance and the vegetable plot is in full production of tasty, healthy produce. So, let's have a look at what we need to do to keep our garden looking fantastic!