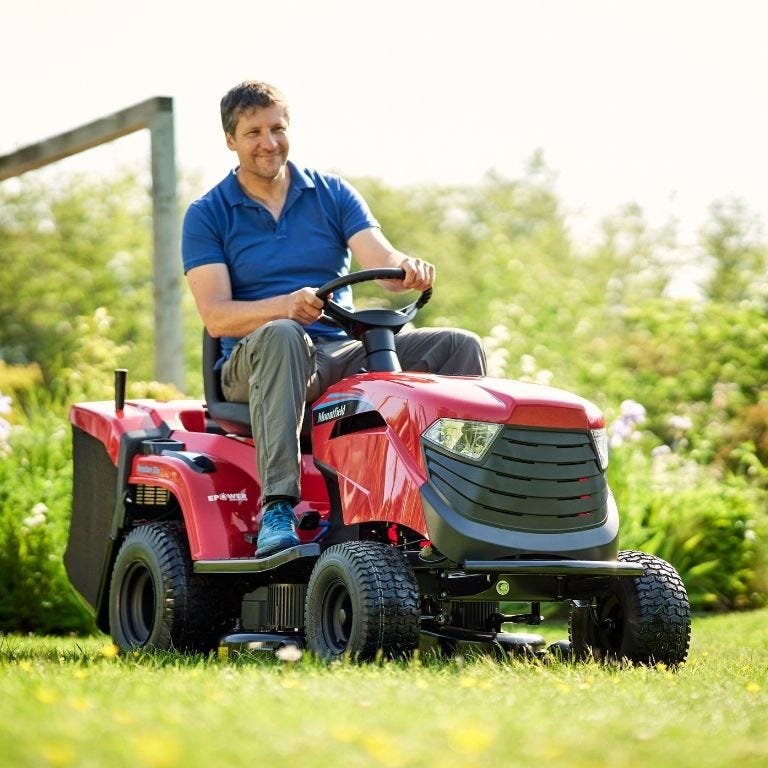 Garden Tractors
From our compact lawn riders to larger garden tractors, we have a ride-on to suit all requirements.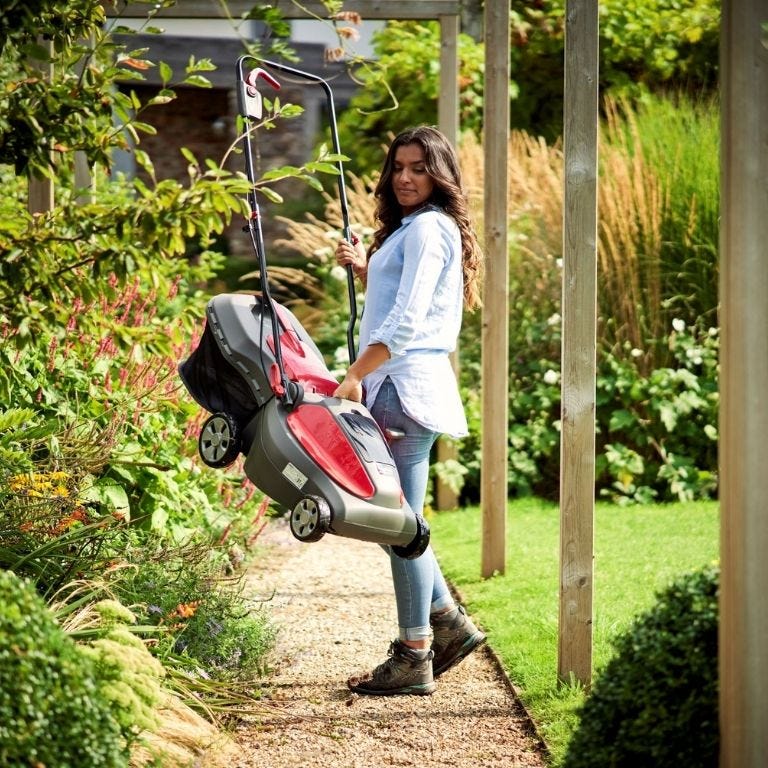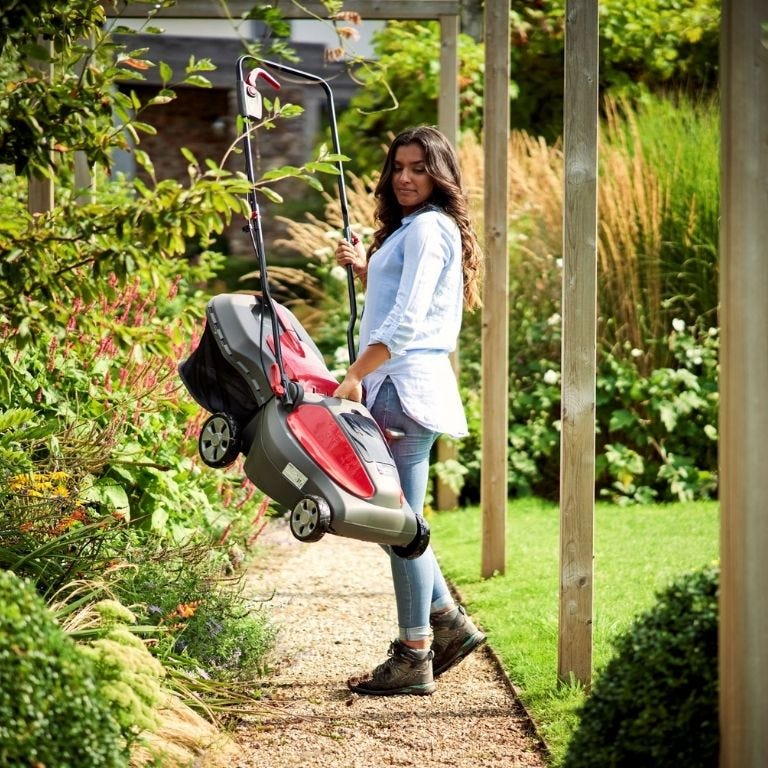 Cordless Gardening
The products in this range make those gardening tasks that much easier!
Don't miss our products of the month
Register your products!
By registering your Mountfield products you will be able to stay up to date with the latest news and take advantage of all related benefits.

REGISTER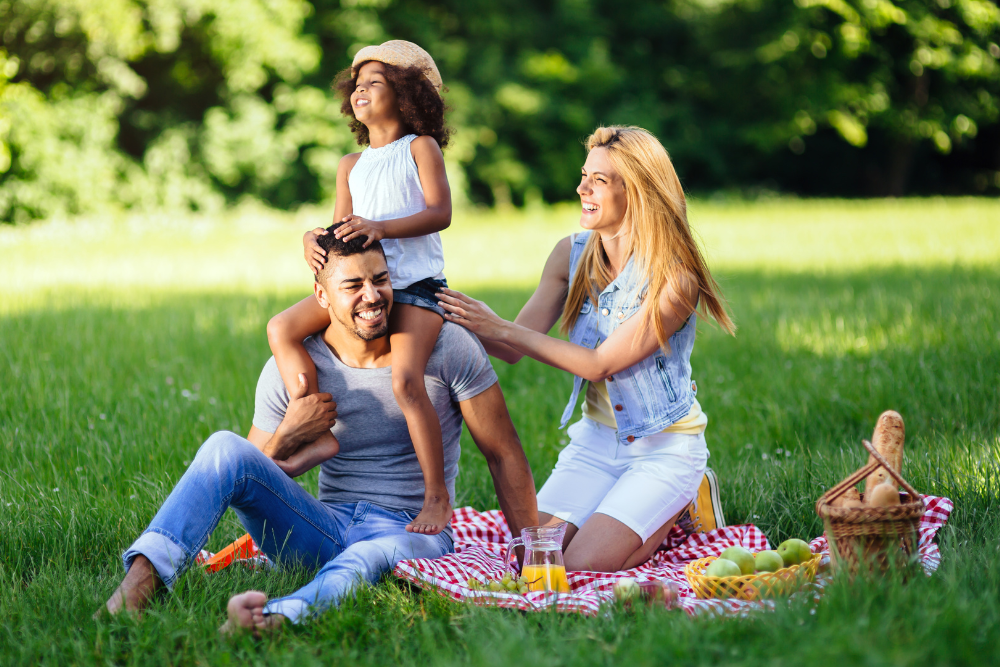 Is your lawn picnic ready?
Hints & Tips
July is National Picnic Month, and even though, of course, it is wonderful to eat your picnic in the countryside or down on the beach, sometimes a back garden picnic is just fine too!