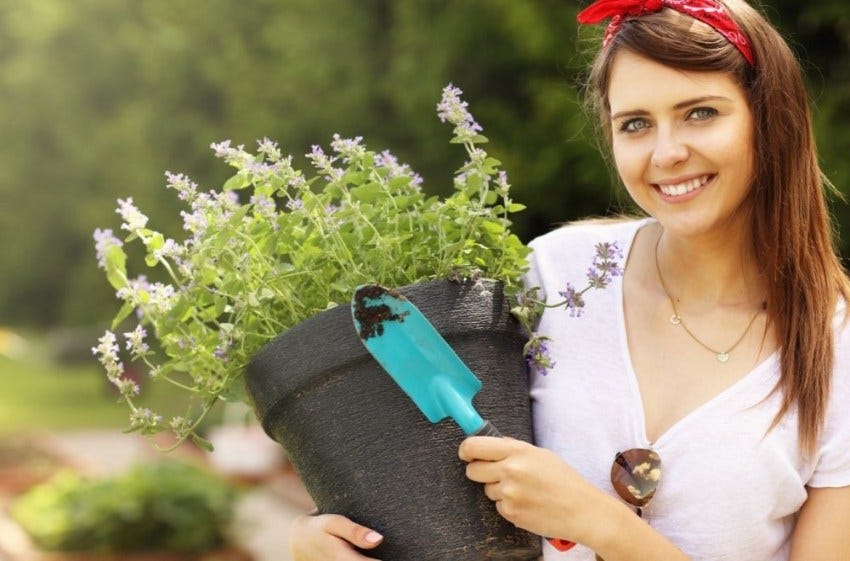 Welcome to Spring! Looking at the forecast for the month ahead, we may well be in for a heatwave! We were treated to some beautiful warm weather in March, then back to the usual typical weather we are used to, digging out our winter coats once again! So, fingers crossed!!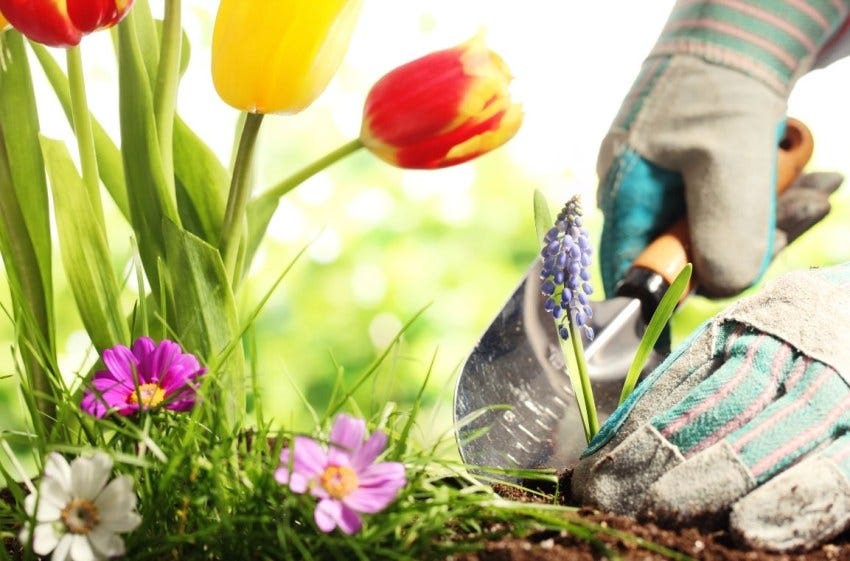 Spring is here and with it comes an increased sense of optimism! Suddenly the hedges and trees are turning green as new growth begins. So now is the time for gardening beginners and experienced gardeners alike to get busy in the spring sunshine (or showers)!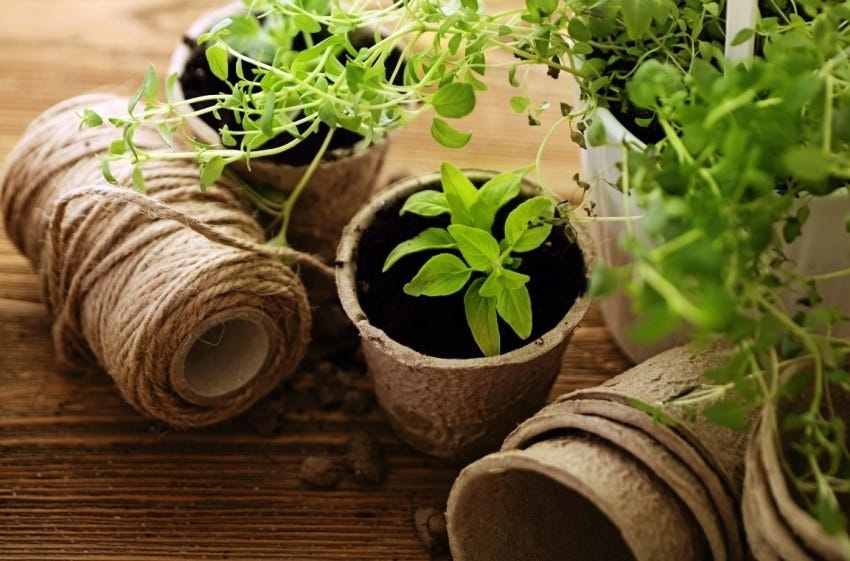 There's an old saying that 'Cleanliness is close to Godliness' and the same applies to the garden. Wash and clean all growing containers, clean water butts, greenhouses, watering cans etc. Pick up twigs, dead leaves and other debris and of course endeavour to keep your garden weed-free! You will be surprised how you reduce the incidence of pests and diseases!