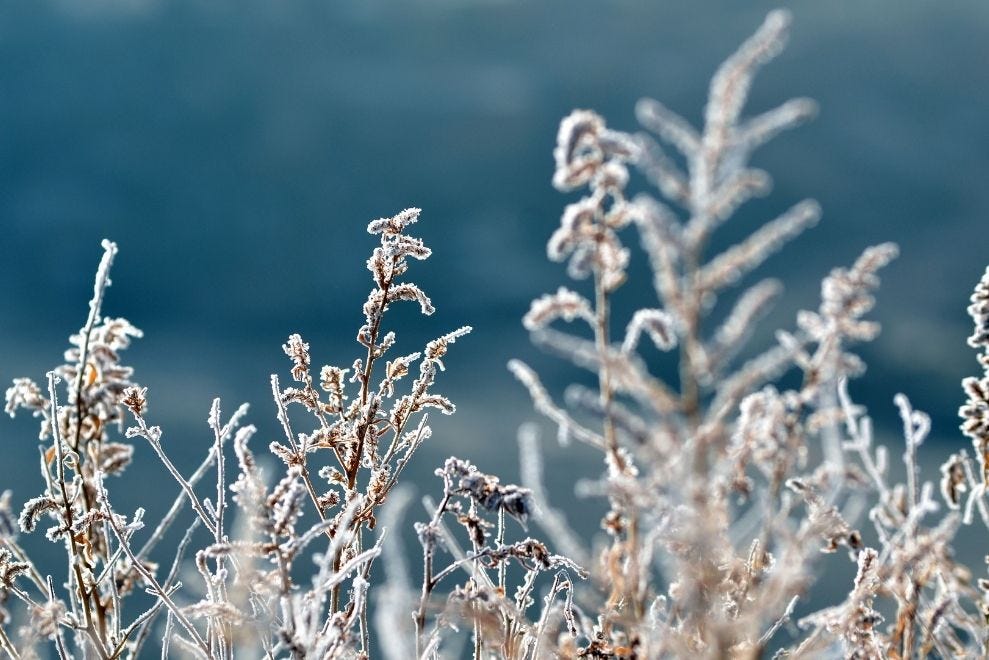 Clean and sharpen garden tools.
Clean out water butts and wash pots and trays for a clean start.
Apply preservative treatment and mend damaged fences and gates when the weather allows.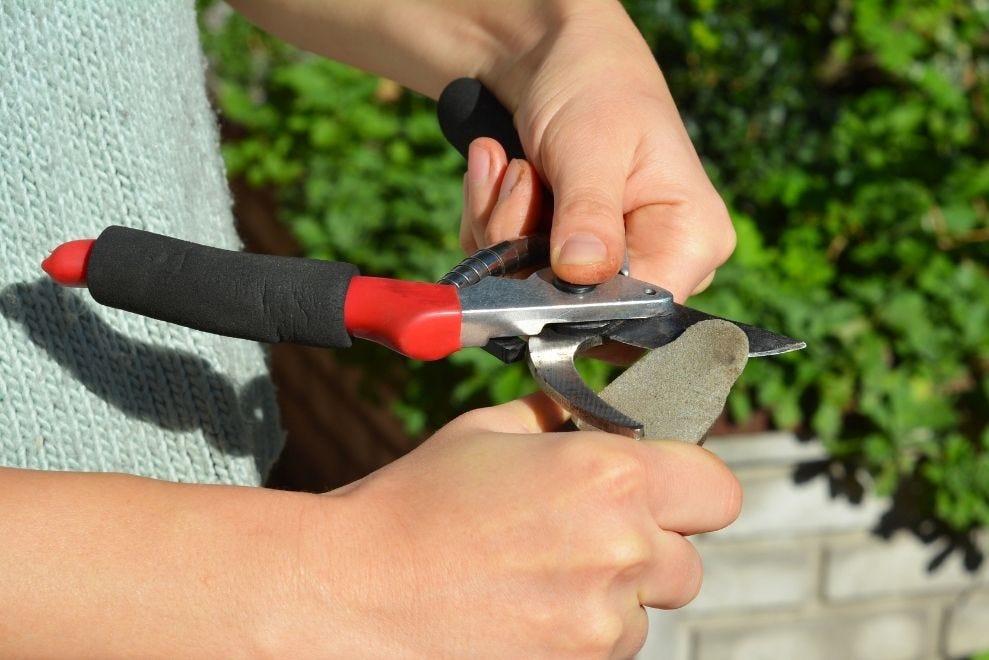 If weather allows, power wash the patio and paving paths. They can get very slippery with dangerous during the winter.
Snow in winter can be beautiful but following a heavy fall, clear it from the top of glasshouses and frames to avoid costly damage from broken glass. Clear it too from the tops of hedges to stop the weight spoiling the shape.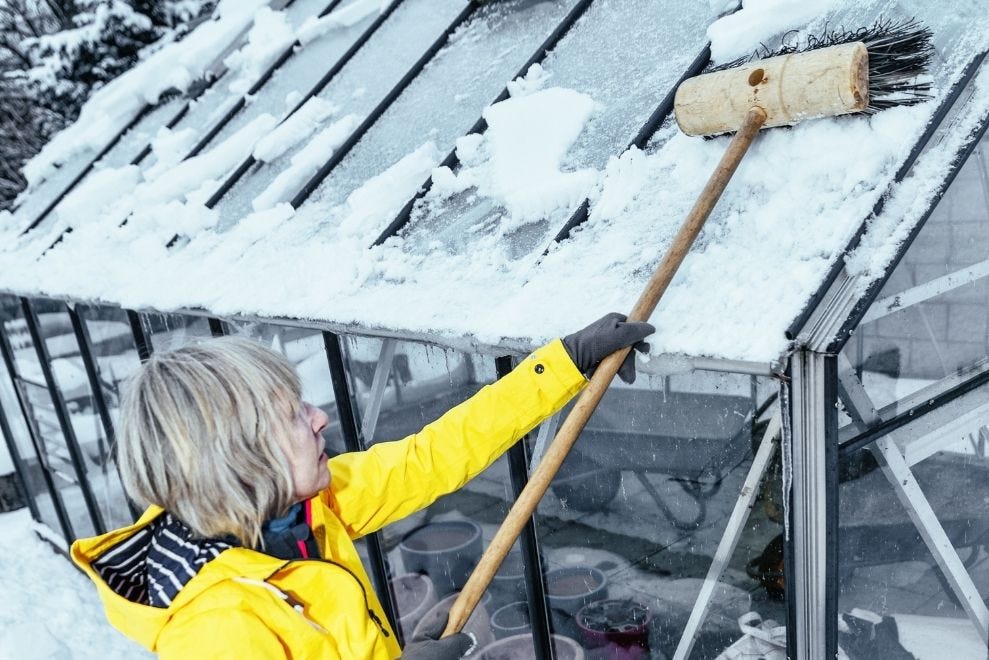 Beware of rabbits damaging the bark of newly planted trees and shrubs.
Garden ponds need some attention during winter. Make it a regular task to remove rotting leaves from the water to keep the water in good condition
Keep a wary eye for weeds – they keep on growing!
Indoors, keep a check on houseplants as central heating in winter can dehydrate them.
Inevitably, we will get our share of bad weather in January, so if this puts a stop to outside work, then make sure you have a comfy chair, brew a cup of coffee and settle down to order your seeds, bulbs and plants for this year.
Think too about your bedding and patio areas and select seedlings, plugs and plants accordingly. There are so many exciting new introductions to choose from to get the juices stirring and resolve to make 2022 a bumper gardening year!