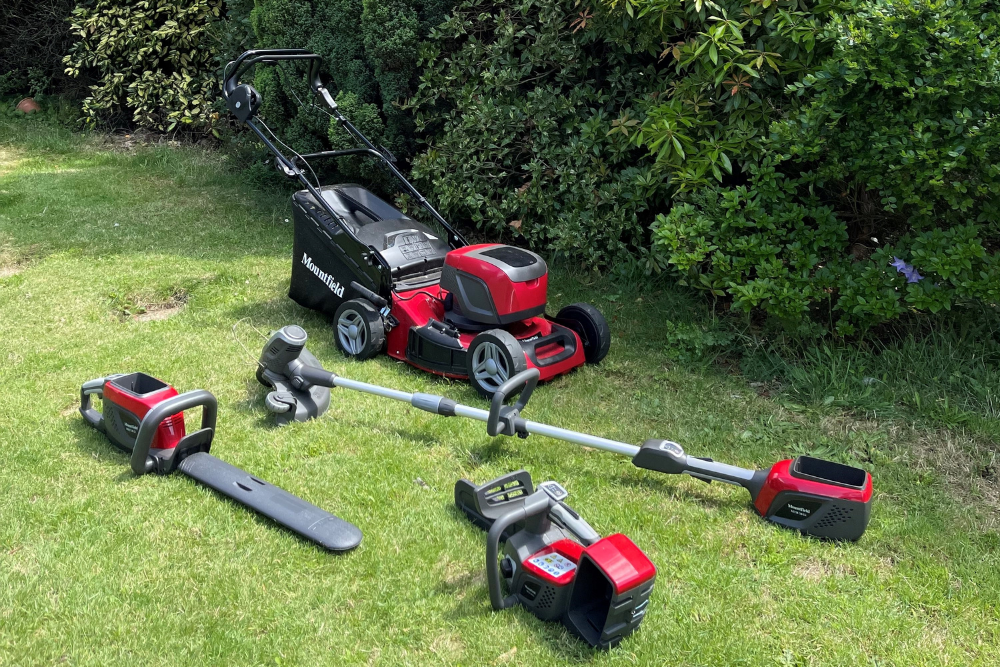 "Hi! We're Kate and Paul and we recently moved into our second bungalow renovation after almost finishing our first.
We didn't intend on moving on so soon after our first renovation but we decided it was a good opportunity for us. This meant that we didn't get to finish the garden in the first bungalow - it was unfortunately just a dirt and rubble pile.
Because of this, I was especially excited moving into our new bungalow as it had an already 'established' garden. There was grass (a lot of it!) and lots of lovely shrubs and trees. However, it was quite overgrown and a bit daunting knowing where to start.
On the day we moved in we gave the grass a cut using a borrowed lawnmower, and unfortunately, the grass died.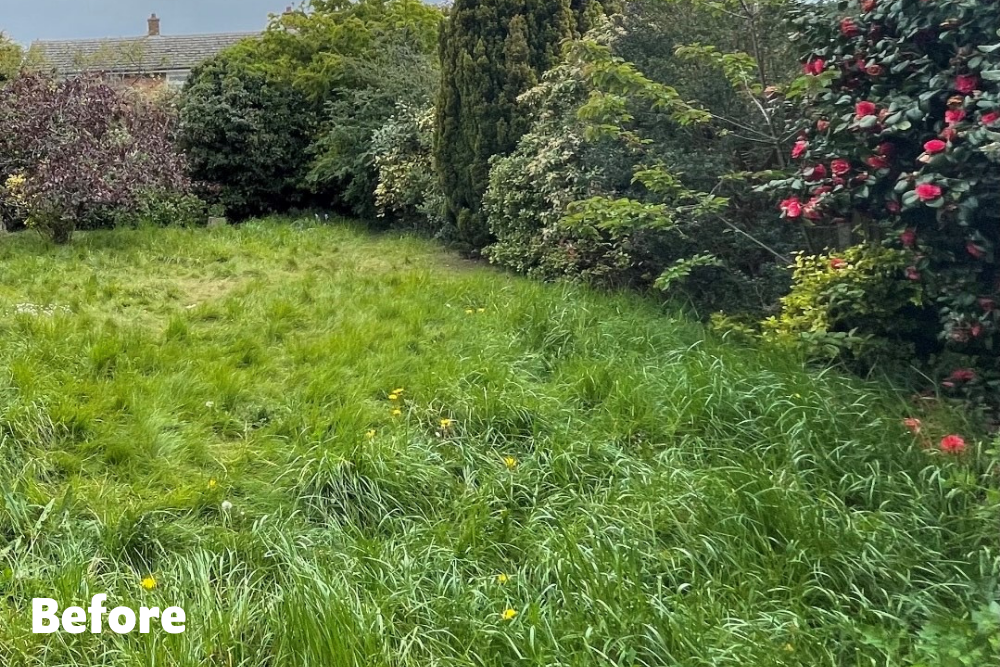 However the garden tools we then received from Mountfield sent us well on our way to reviving what was once a very beautiful garden! We've managed to give the garden some much needed TLC with such ease thanks to these amazing tools.
The tools have been incredibly easy to use as they're all cordless and battery-powered. This meant that we could look after the garden without much effort required - if we had a spare 10 minutes we could just turn the tools on and get going. Looking after our garden hasn't been a chore thanks to these wonderful tools. They are very powerful which initially surprised us, and we find that you get such a precise cut, particularly with the grass and hedge trimmers.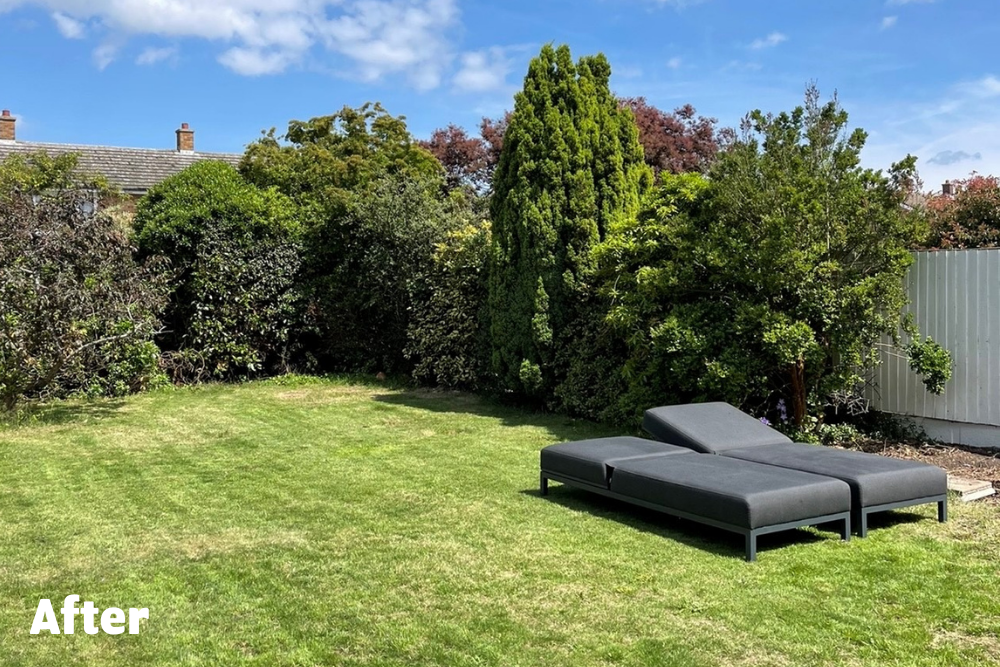 I thought these would be Paul's pride and joy but they've actually turned out to be mine! I have loved taking control of the grass upkeep and have really enjoyed getting stuck in trimming back the overgrown bushes. It's been so easy for me as these are all cordless and battery-powered, so just one simple click of a button and I'm off! It's quite literally 'Easy Mows It' with the Freedom500 range!
We have really enjoyed using these Mountfield tools, which have also been of interest to both our Dads too haha! We would highly recommend all of them without hesitation for your garden needs! Battery operated but just as powerful as electric and petrol for sure!
We are well set up now to keep on top of the garden with minimal effort and keep it looking its' best."
Thank you to the inspirational young couple, Kate & Paul. Follow their journey as they work to complete their second bungalow renovation @thebungalow_reno

We are delighted that Mountfield's Freedom500 range has made taming their garden easy and the results look fabulous!