Easy does it with Mountfield's range of battery mowers and garden tools
Easy to use, lightweight, clean and energy-efficient - the Freedom100 and Freedom500 cordless range of lawnmowers and handheld garden tools have been designed and produced with every gardener in mind.
The ePower
At the heart of every Mountfield cordless mower or garden tool is an innovative STIGA ePower battery, developed specifically for the tools they power - providing the best performance and efficiency regardless of whether you are cutting the grass, trimming the hedges, or blowing leaves from the path!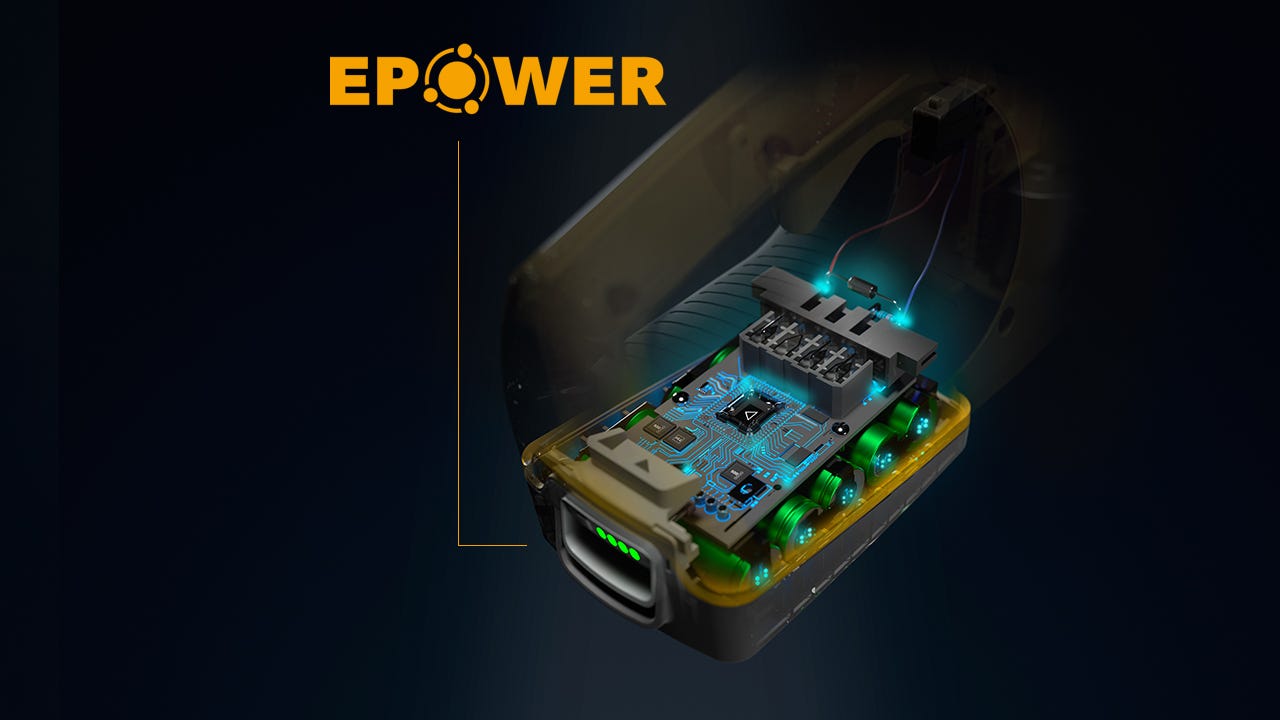 NOTE: These products are not compatible with the previous Freedom 48 range produced prior to 2020, for further support, please contact us on 0800 669 6325
Discover the Mountfield cordless ranges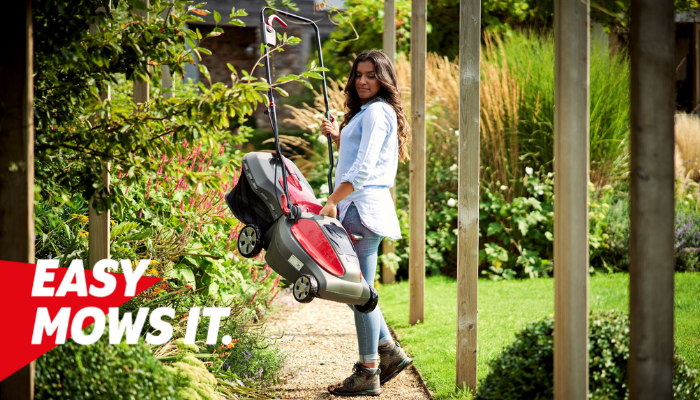 Freedom100 - Get Connected to the 20V Range
Small gardens need SMART tools too and this range is perfect for those new to gardening.
A great starter kit offering fantastic value for money. Easy to use and hassle free, 3 mowers and 4 hand tools feature in the range, all of which come with a battery and charger included:
>

Smart 20V battery system

>

Lightweight tools

>

Quiet

>

Easy to start

>

Easy to use

>

Easy to maintain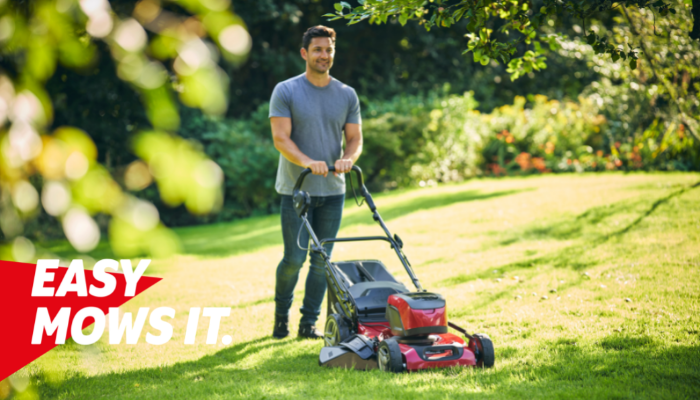 Freedom500 - Recharge your garden, one tool at a time!
With all the power of petrol but the convenience of cordless, Freedom500 is the ideal range for medium-large sized gardens.
Interchangeable batteries that are easy to switch between the mowers and the tools. The 6 mowers and 7 hand tools offer superb performance, long run times, and rapid charge times.
>

Intelligent 48V battery system

>

Lightweight & versatile

>

Quiet

>

Ergonomic in design

>

Clean and energy efficient

>

Easy Interchangeable batteries