Discover how easy gardening can be with Mountfield's 20V cordless range
The freedom100 range powered by a class-leading 20V Lithium-Ion battery is a great starter kit for anyone buying cordless gardening products for the first time and offers great value for money. Ideal for the smaller garden, every product comes with a battery and charger included.
From mowing to pruning, trimming to blowing, there is a tool for every job and for every gardener. Whether you have a small garden oasis or a mini football pitch, the freedom100 range makes every day gardening tasks easy!
>

Easy to use

>

Easy push button start

>

Easy to maintain

>

Easy on the ears – minimal noise

>

Easy Mows it – with prices starting from just £119
Get yourself a greener garden with a smaller carbon footprint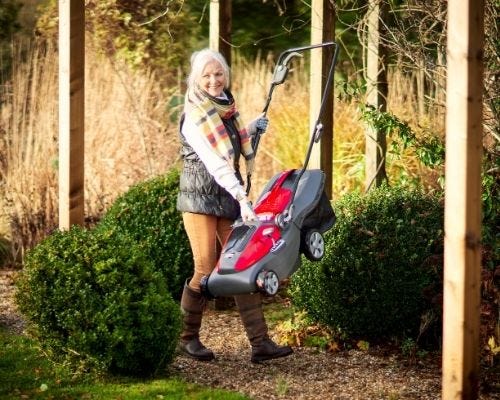 > Lawn Mowers
Choice of 3 mowers with cutting widths of 30cm, 34cm and 38cm. These sleek machines are incredibly energy efficient, lightweight and easy to manoeuvre - with a battery and charger included these mowers are a real winner!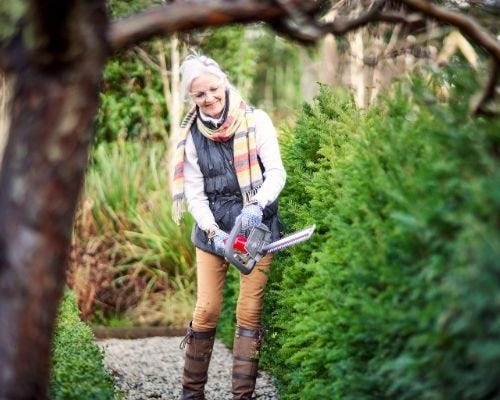 > Hedge trimmer
If you are looking for a lightweight, easy to use, cordless hedge trimmer for a smaller garden at a small price, the MHT 20 Li will not disappoint! and with a run time of 40mins this really is cutting 'hedge' technology at its best.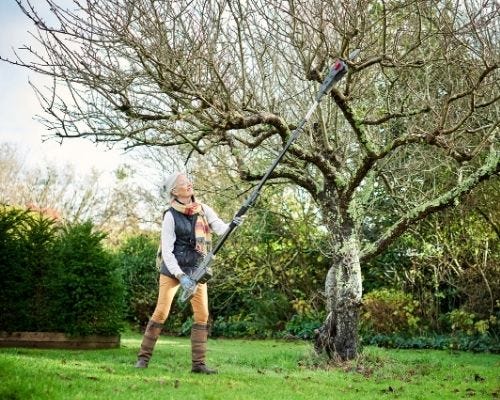 > Multi-Tool
This cordless multi-tool is a great addition to any small garden. The hedge trimmer attachment has a rotating head and the 20cm pruner is ideal for cutting those hard to reach branches. The main body has a telescopic shaft that extends easily.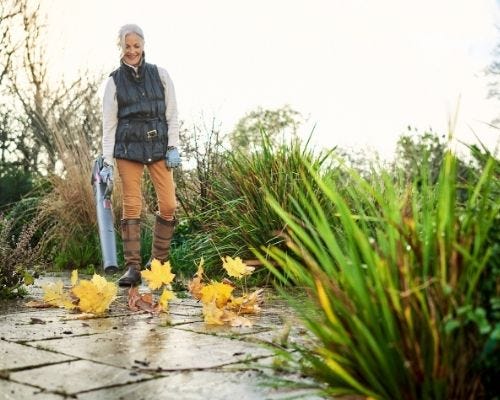 > Blower
Lightweight and easy to use without the mess and fumes of petrol and so much quieter, Generating speeds of 32m/s this little blower will have you garden and paths removed of leaves and debris in no times.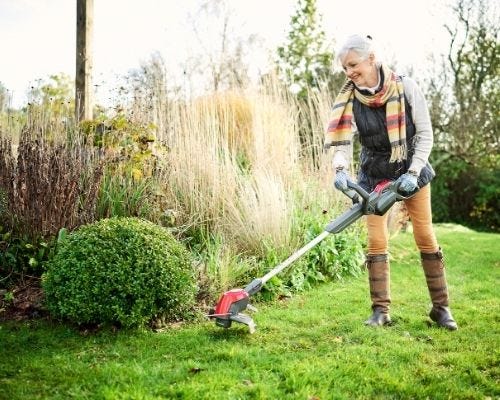 > Grass trimmer
With minimal noise this easy to use grass trimmer has a unique telescopic shaft so that you can adjust the length to suit you. It even has a space bracket fitted for precise and efficient trimming around plants and other garden objects.

> Choose you Garden-Tool: