> Designed to make gardening easy – the 48V cordless range
The freedom500 range is powered by an Intelligent 48V Lithium-Ion battery that adapts to the mower or tool it is fitted to. High performance cordless mowers and garden tools that are robust, lightweight and extremely versatile – ideal for medium to larger sized gardens.
From push mowers to self-propelled models, pruning, cutting, blowing, chopping or tall hedges, there is large array of tools for every job, every garden and every gardener – the freedom500 makes it easy!
>

Easy to use

>

Lightweight & ergonomic in design

>

Versatile – interchangeable batteries

>

Large range

>

Easy to maintain

>

The power of petrol – the convenience of cordless

>

Easy Mows it – with prices starting from just £259
NOTE: These products are not compatible with the previous Freedom 48 range produced prior to 2020, for further support, please contact us
> Cleaner and greener with Mountfield cordless mowers and garden tools.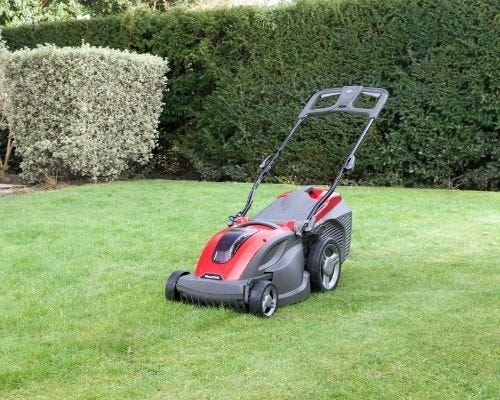 > Lawn mowers - Push
3 Princess mowers with cutting widths of 34cm, 38cm and 42cm. These hand-propelled cordless mowers have every feature needed to produce a perfect lawn finish - including a mini rear roller! With a battery and charger included these mowers offer great value for money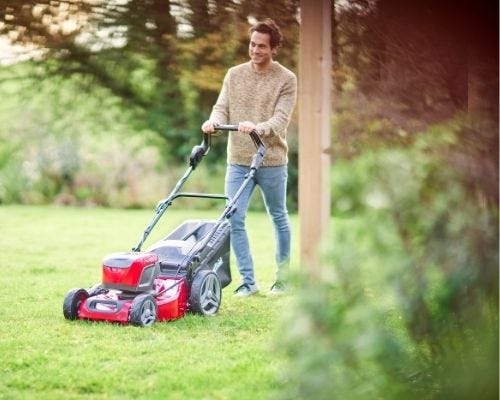 > Lawn mowers - Self propelled
Packed with features and designed for larger gardens, 3 self-propelled 4-in-1 mowers complete this range. Powered by 2 x 48V batteries that perform as a synchro pair balancing the energy load and synchronising the discharge for the best cutting performance.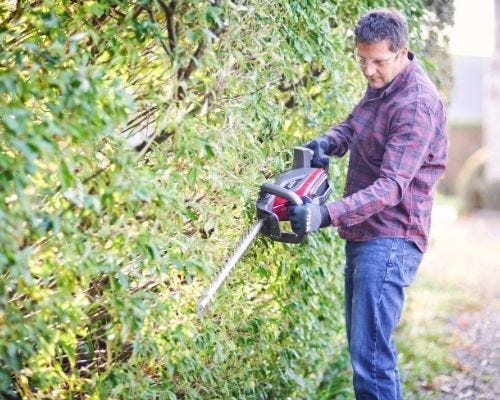 > Hedge trimmer
The 58cm hardened dual action blade will slice through foliage, and the 180° rotating handle maximises performance, allowing the hedge trimmer to perform vertical, horizontal or lateral cutting. Cutting hedges has never been easier!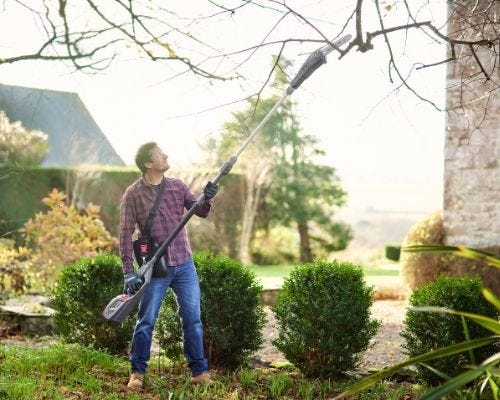 > Long reach pole pruner
The perfect tool for cutting those hard to reach branches. With a 10" cutting bar with high performance chain the telescopic shaft extends to reach up to 4 metres. And with a comfy harness included - pruning couldn't be easier.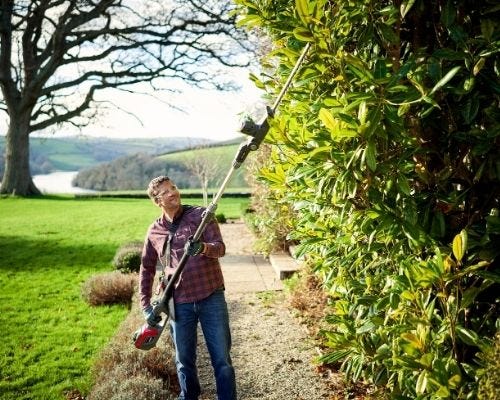 > Long reach pole hedger
A great addition to the range is the long reach hedger with a 46cm dual action blade. The 65cm carbon fibre telescopic extension shaft is capable of reaching over 4 meters allowing you to reach those high hedges with ease.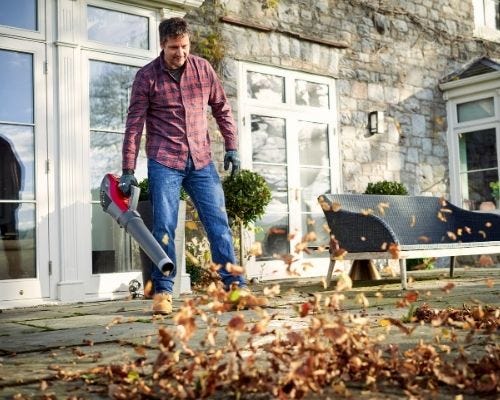 > Blower
Offering superior performance and efficiency, generating speeds of 55m/s for easy removal of leaves from patio and garden areas. Compact and lightweight this blower is compact and ergonomic in shape.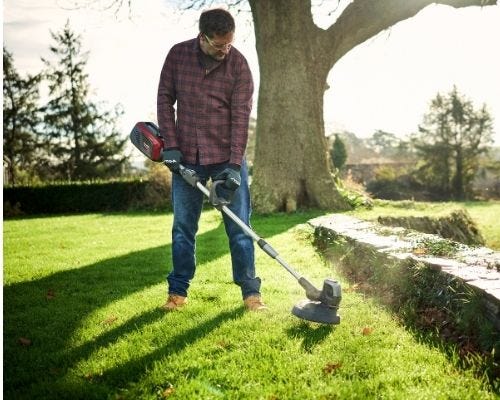 > Grass trimmer
This high-performance trimmer with ultimate auto feed double nylon head and edging function allows you to twist the head for trimming edges with ease and precision. The telescopic shaft is adjustable for a comfortable working position.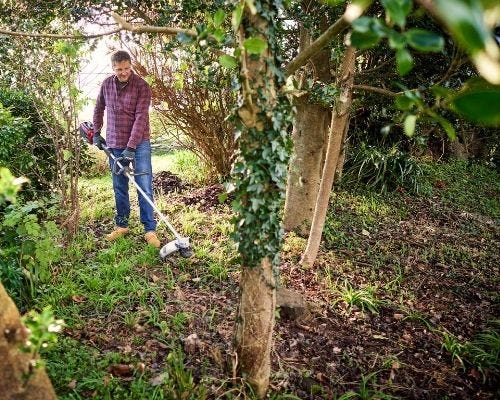 > Brushcutter
Ideal for those difficult to tackle trimming jobs in your garden. The 450W brushless motor gives superior performance, more efficiency and a longer life with an aluminium motor housing for high resistance and reliability.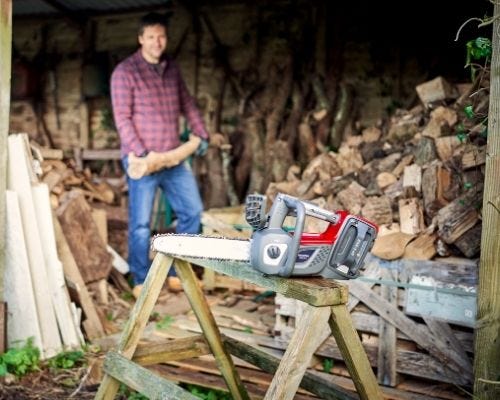 > Chainsaw
Lightweight and efficient this cordless chainsaw makes easy work of woodcutting jobs around the garden. Featuring a manual and inertia chain brake and 12" cutting bar with high performance chain. Easy cuts it!

> Choose your mower:
Hand-Propelled Mowers
> Choose your Garden-Tool: