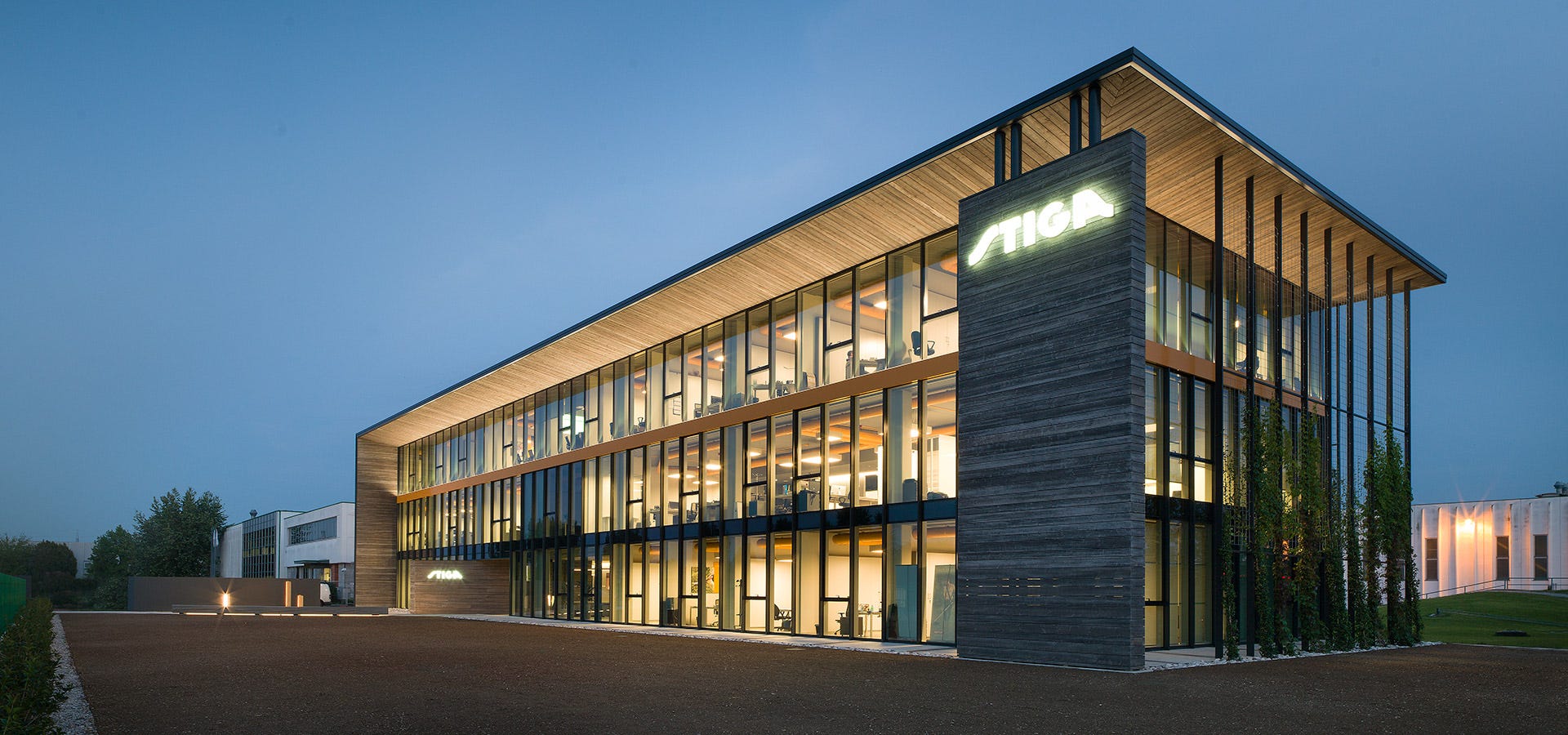 The STIGA Group
The STIGA Group has been providing quality garden tools, machinery and equipment in Europe for over 90 years, bringing innovation and simplicity to gardening for our customers.
We are the garden experts
Ergonomics, electronics and connectivity.
At STIGA Group, we focus on innovation to design gardening equipment that gets the job done perfectly, every time.
Our tools bring together modern conveniences with robust engineering to make gardening a genuine pleasure.
Using our experience from the last 90 years of taking care of lawns and gardens around the world,
we've honed our offering to deliver the best possible combination of technology and performance.
As a result, we've become one of the fastest-growing gardening businesses in Europe.
Our products
From lawnmowers to hedge trimmers, all the innovative products across The STIGA Group brands take the hassle out of gardening tasks. Our tools are intelligent, robust and undergo stringent safety tests.
The result is a portfolio of quality tools for any garden and any gardener.
Stay up to date with our newest developments and get in touch with the team!