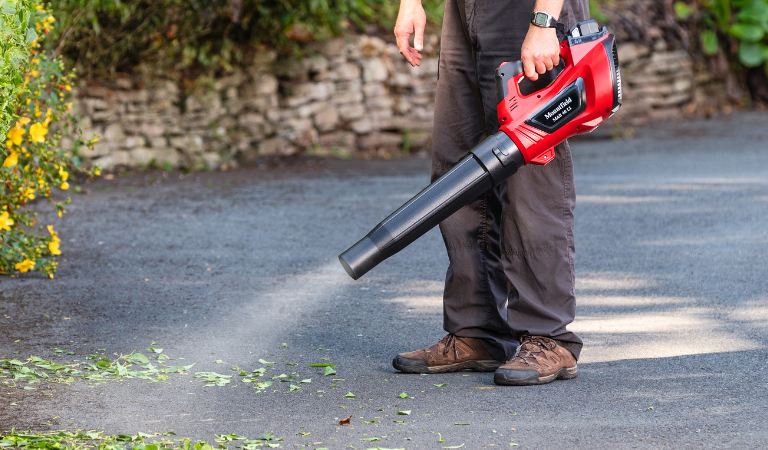 40V SPECIAL BUY
Cordless range of gardening tools
The Perfect Easy Gardening Solution
Mountfield's 'Special Buy' range of cordless garden tools is the perfect solution for all your gardening needs.
Powered by class-leading premium Lithium-Ion 40V batteries offering all the power of petrol with none of the fuss and fumes. No more getting tangled in cords either - just pop in the battery and mow, blow, trim, or cut wherever and whenever you choose.
Lightweight and easy to use, with interchangeable batteries, the Special Buy 40V range has all your garden needs covered. The range includes: lawnmower, grass trimmer, hedge trimmer, leaf blower - available now whilst stocks last.
Discover the 40V SPECIAL BUY Range