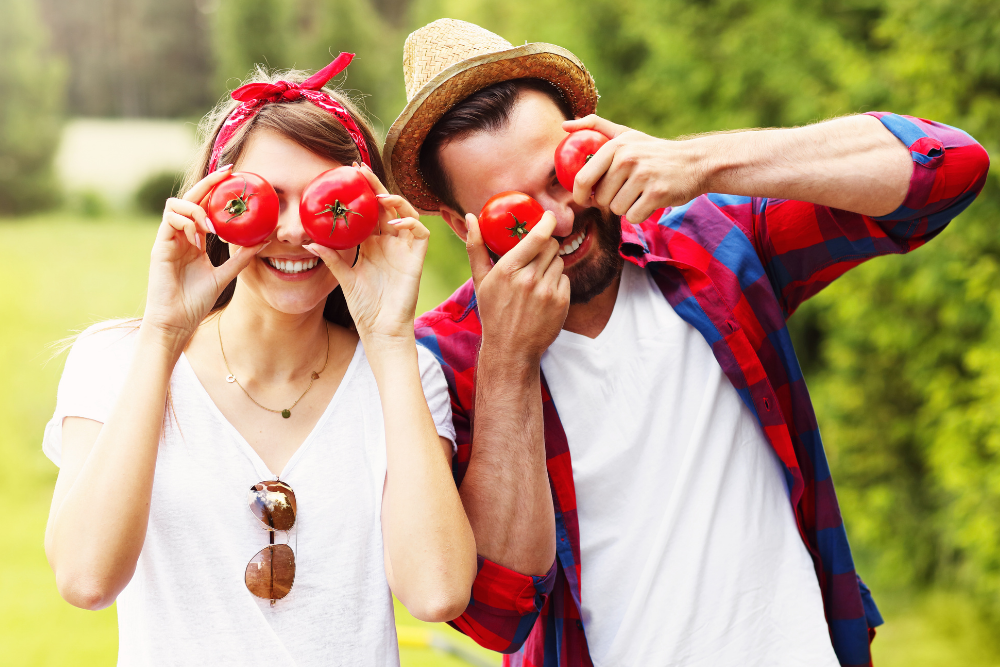 Aubergines
March is the time to sow Aubergines, if you have space under glass. There are many varieties so be sure to choose one that will not take up more space than you can allocate. Some are quite spiny too so there are a few things to consider.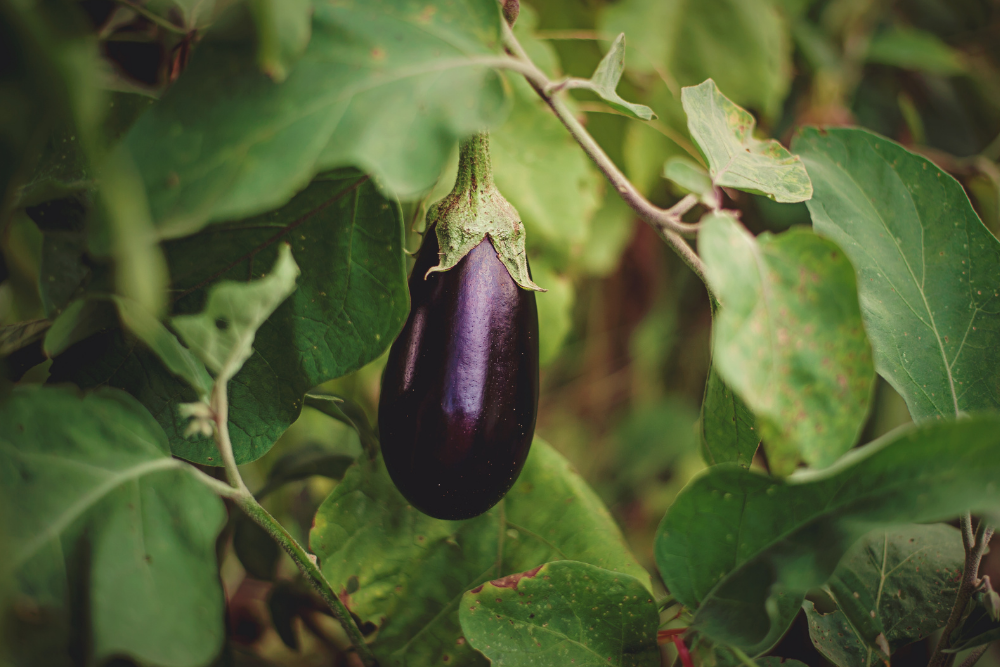 Broad Beans
Broad Beans can be sown directly into the ground up until early May which can be harvested during the summer months.
Beetroot
Beetroot can be sown thinly outdoors, making sure the last frost has passed.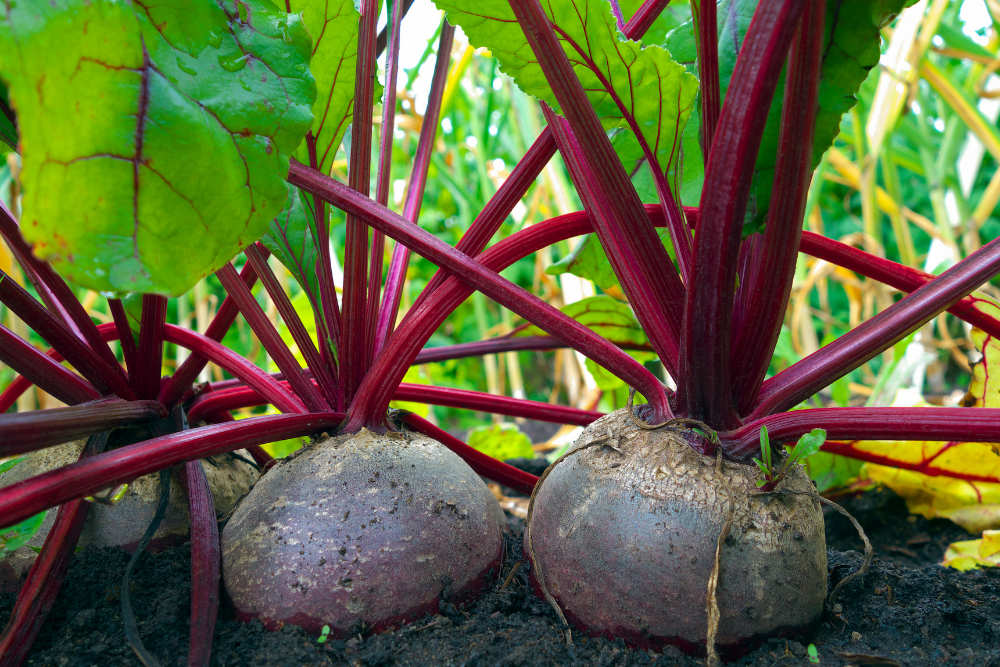 Cucumbers
Cucumbers, there are greenhouse and outdoor cucumbers these need to be sown on their sides. There are F1 greenhouse varieties that are parthenocarpic, they do not need pollinating, they also don't develop seeds. If you were to choose one which has male and female flowers, you would need to remove the male flowers otherwise you would end up with bitter fruit.
Leeks
Leeks can be sown now in cell trays in the greenhouse ready for transplanting in summer.
Peppers and Chillies
Peppers and chillies can be sown now in cell trays. They can be germinated in a greenhouse or a sunny windowsill. Some compact varieties of sweet pepper will do well growing on outside on a sunny patio and are very easy to look after. Some have much smaller fruit than the standard bell pepper that we are used to seeing in the supermarket.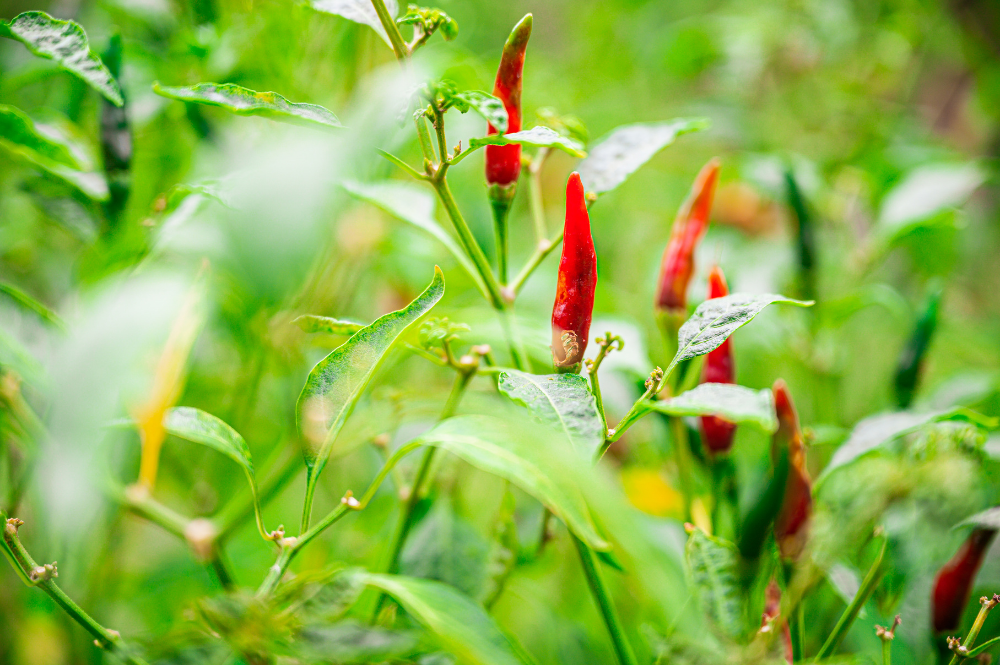 Sweetcorn
Sweetcorn, this might be something you haven't tried growing before, or how about popcorn?! Whichever you choose, make sure you plant them in blocks to aid pollination; and make sure you are not growing one near the other. If popcorn is grown in close proximity to sweetcorn, it will become starchy due to cross-pollination.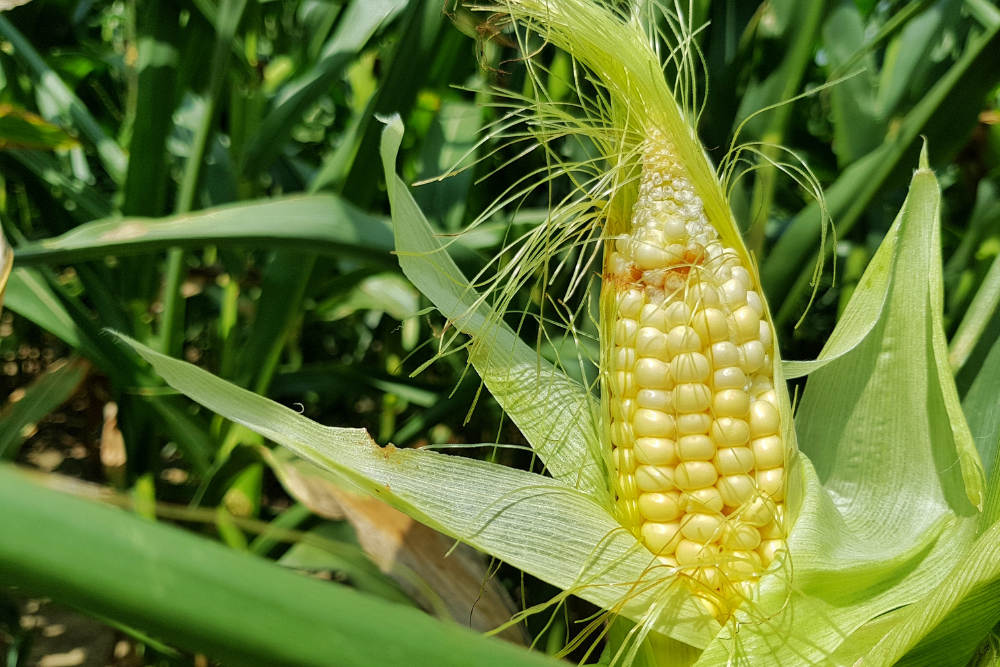 Tomatoes
Tomatoes, who doesn't like a home-grown tomato! The smell of tomatoes growing in a greenhouse takes me back to my childhood, growing up on my family's nursery and market garden. We used to grow a variety that sadly is no longer available, Plumpton King.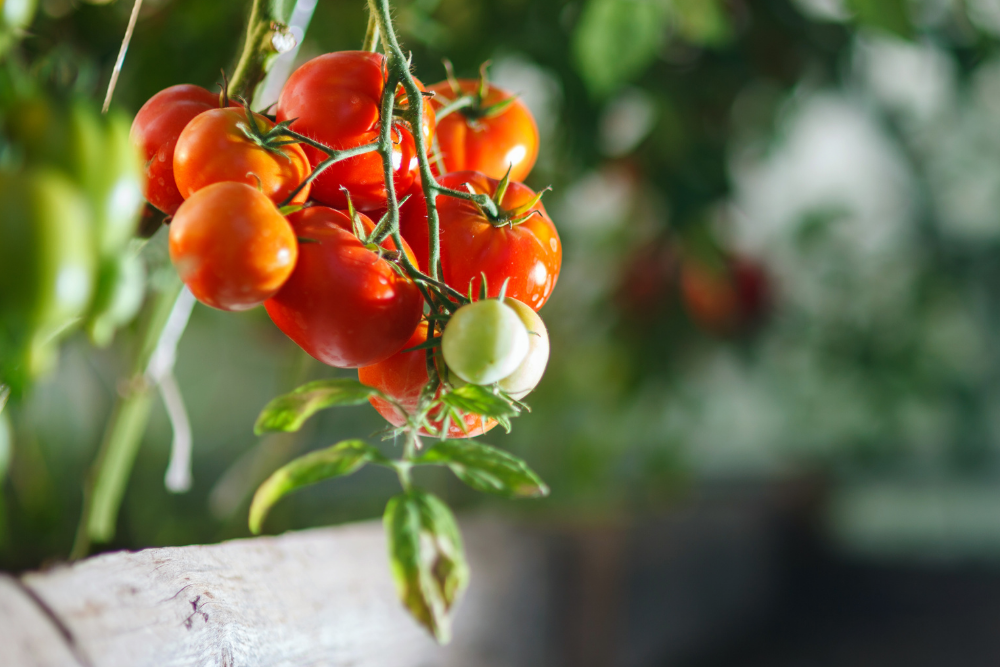 Tomatoes are something for everyone, you don't need a greenhouse and you don't need to have the greenest of fingers either to have a fine tasty crop. If you have a greenhouse and have the time to remove side shoots a cordon type is great. Otherwise, a bush type is a good choice if you have a sunny sheltered spot. A hanging basket with trailing tomatoes is also another idea to consider.
The only problem that you will have is how many make it into the kitchen after harvesting! My children eat cherry tomatoes like sweets straight from the plant. That is the sort of nibbling between meals we all can encourage!