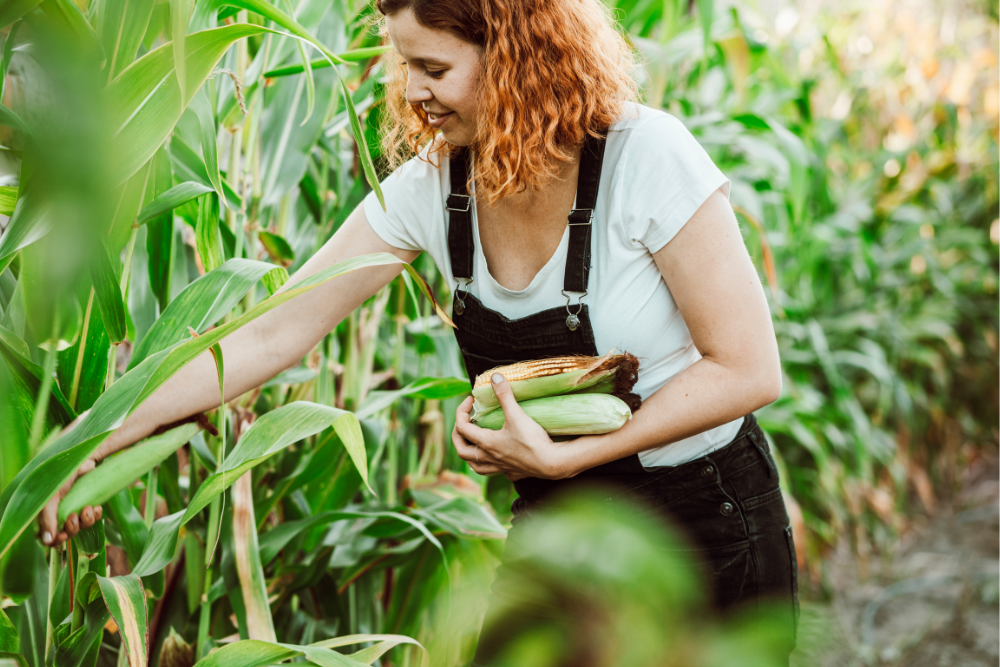 The Autumn sun is beautiful though, still a bit of warmth when it's shining. It's quite a nice feeling, thinking about cozy nights in and looking forward to crisp mornings.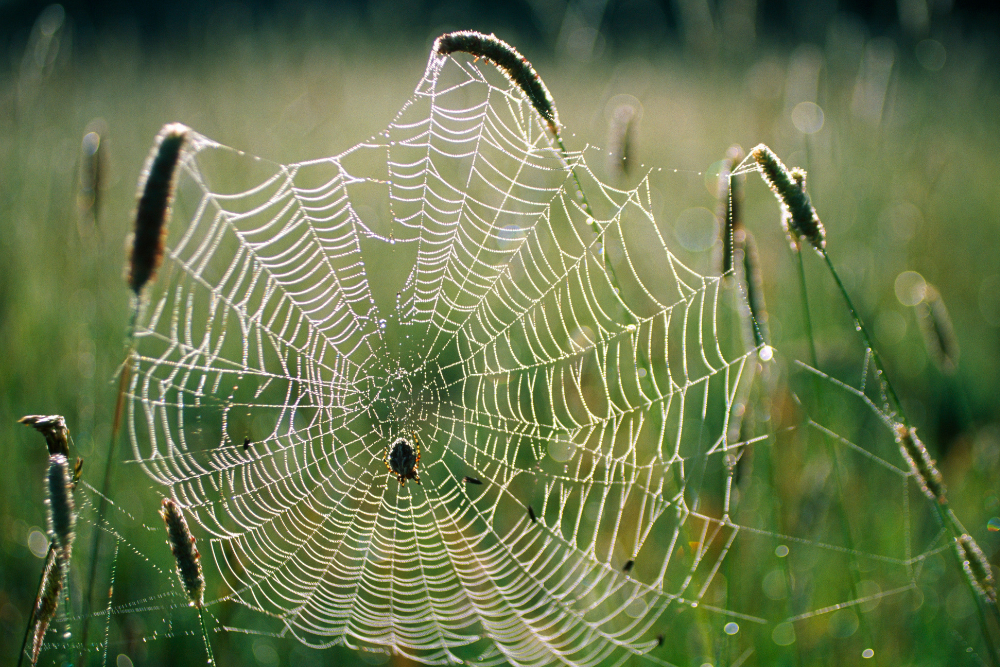 Planning ahead for winter and the year ahead
There are many things to think about!
Dry stems and seed heads make a decorative display over winter as well as providing a home for overwintering insects. Even my washing line has little holes where tiny spiders hide away but when left, they are out spinning webs. I don't notice until there's a frost quite how busy they have been.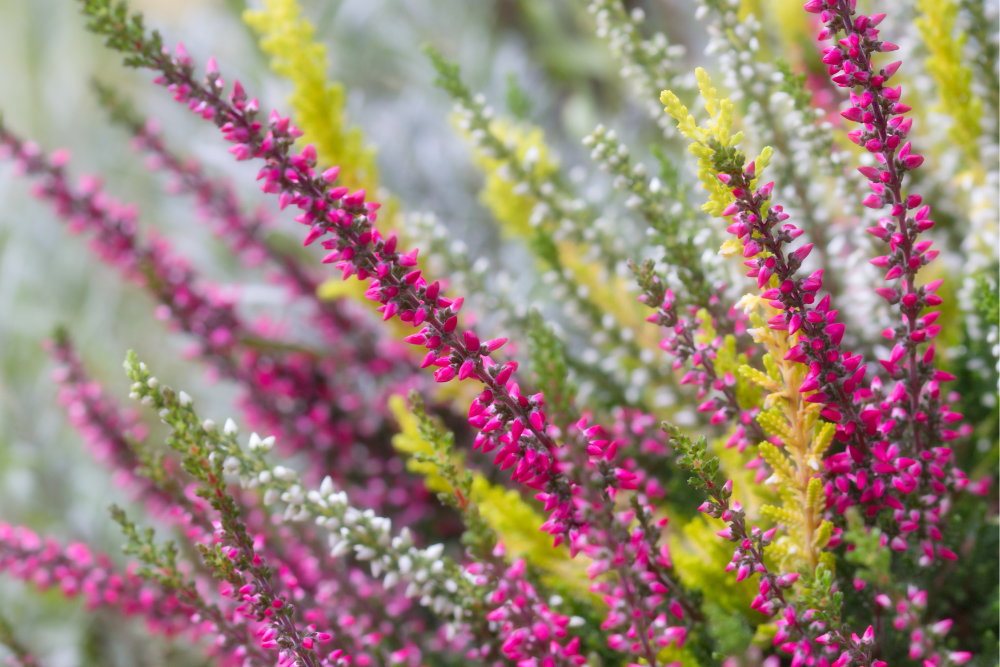 Colour in the garden
Look at what has worked well this year and any changes you would like to make.
Perhaps some new herbaceous perennials or shrubs. Maybe there's gaps or you would like to add in more seasonal interest.
Cornus may be for their beautiful colourful stems, evergreen Clematis Armandii, winter flowering Jasmine for fragrant flowers, Daphne Odora Aureomarginata is one of my very favourites, the fragrance and beautiful leaves are stunning.
Add plenty of evergreen shrubs to avoid a dull dormant garden.
Perhaps some Heather, Skimmea or winter Pansies to brighten up a planter or winter hanging basket with a trail of ivy. Maybe it's potting Hyacinth bulbs for indoors?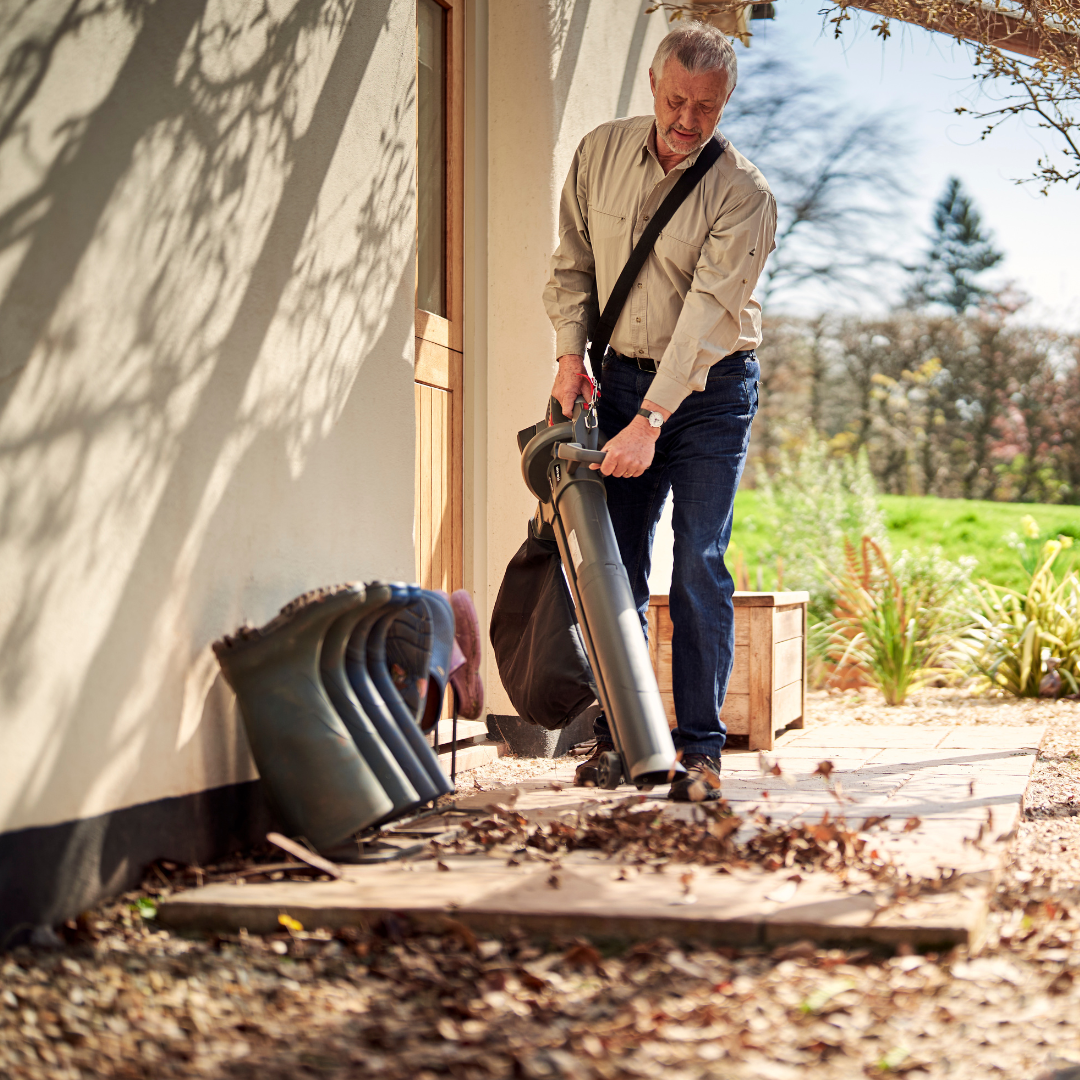 Clear the leaves
Outdoors there's plenty to do, keep paths, decking and patios swept. They can become hazardous when slippy, especially when leaves start to fall or it's wet.
Check out Mountfield's range of leaf blowers and shredder vacs to help keep pathways and patios clear.
Keep an eye out and help any neighbours that might struggle to keep on top themselves.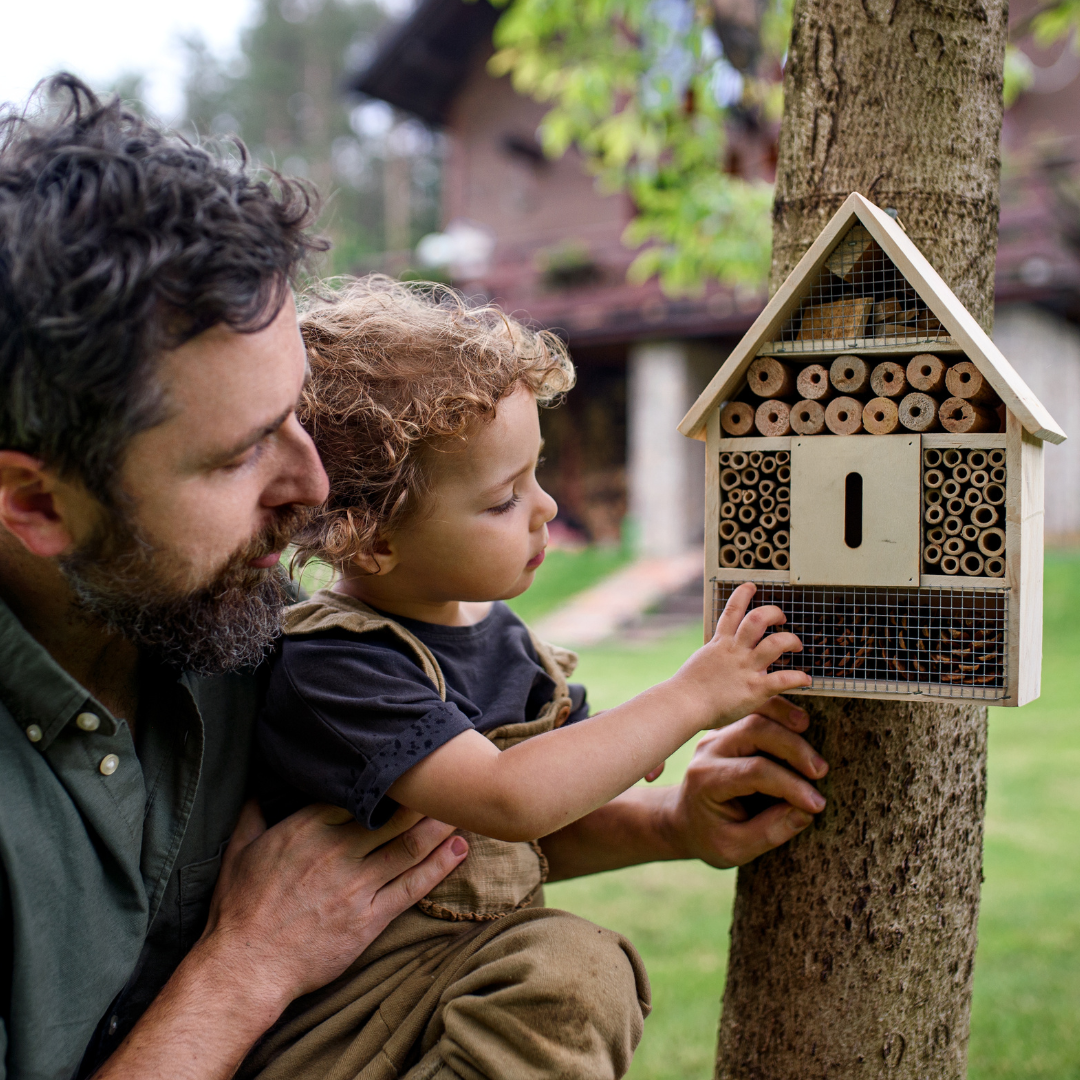 Look after the wildlife
Look after birds by leaving water out for them, be sure it doesn't freeze over. Leave seed for them when the time is right.
Perhaps bug hotels, a pike of logs or twigs and leaves in a safe quiet spot.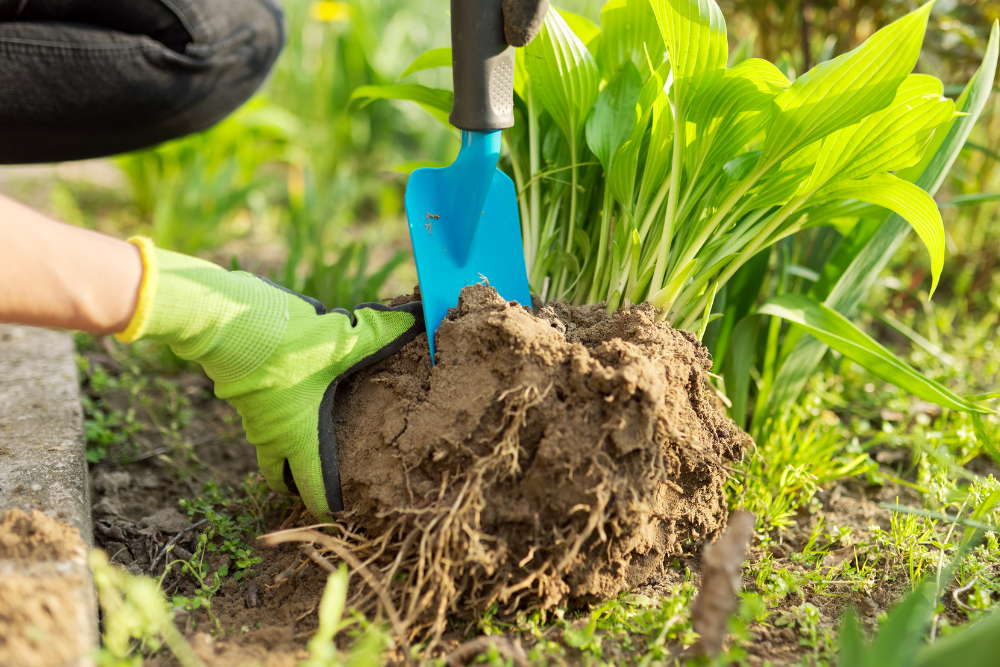 Dividing Perennials
If your perennials are spreading it's a good time to lift and split them.
Putt two garden forks back to back then carefully prize the clump in two or more if it's bigger.
Check for weeds and remove, especially bindweed.
Replant in your chosen area.
This is a great way to fill the garden without buying more plants!
Maybe you could trade for a different plant with a friend or neighbour?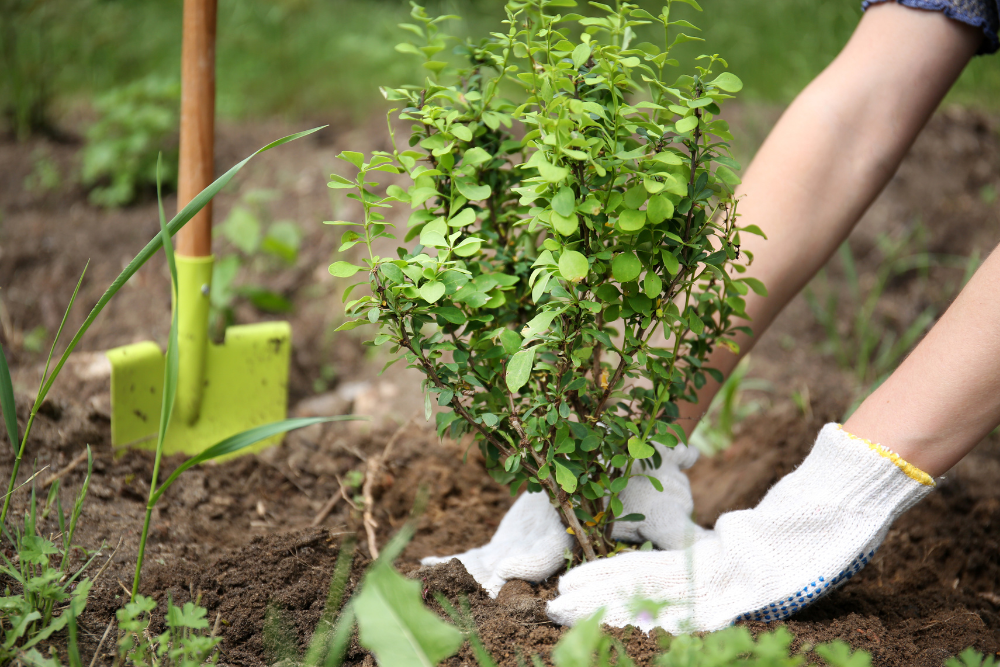 Moving Shrubs
Shrubs can be moved too if needed, it's an ideal time whilst they are dormant.
Make sure this is only done when the ground isn't waterlogged or frozen.
Apply plenty of organic matter into the hole when preparing the ground before planting, incorporating well.
Check the roots are nicely spread out and backfill the hole. Ensure the soil level is no higher than previously planted.
Firm in as you go and give the shrub a little shake to make sure there are no air pockets as you go.
Firm in well and water.
Ensure any new position is suitable for the requirements of the shrub and that there's plenty of room for it to grow to its full size.
Next month
We will be talking about tool/ machine maintenance, other outdoor jobs and what to plant!