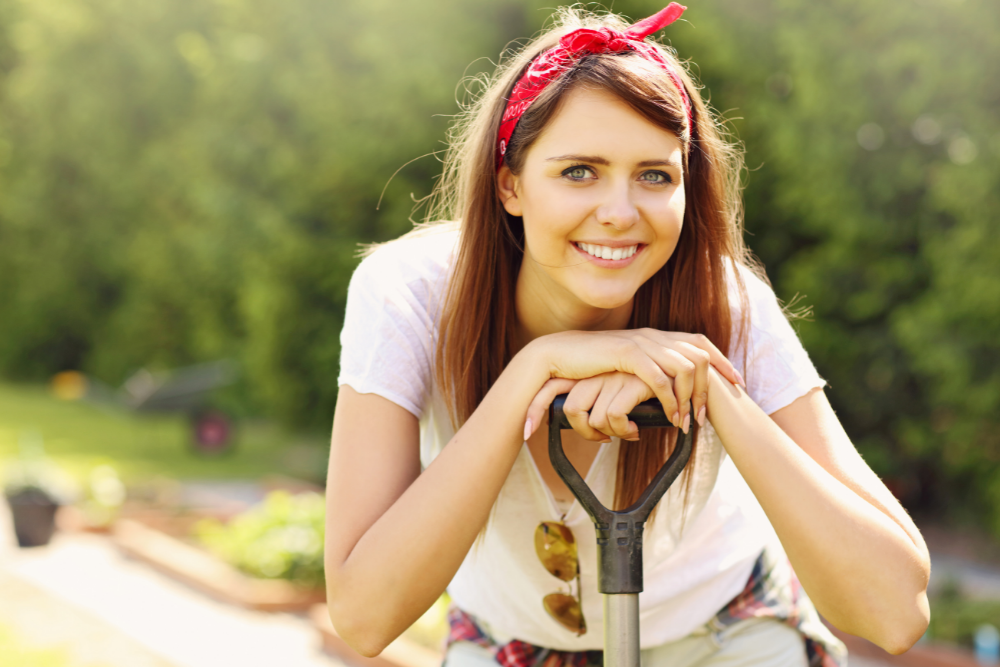 This month we will be looking at wildlife in the garden, lawncare, what veg seeds to sow (check out what veg seeds to sow in March blog here) and rose pruning.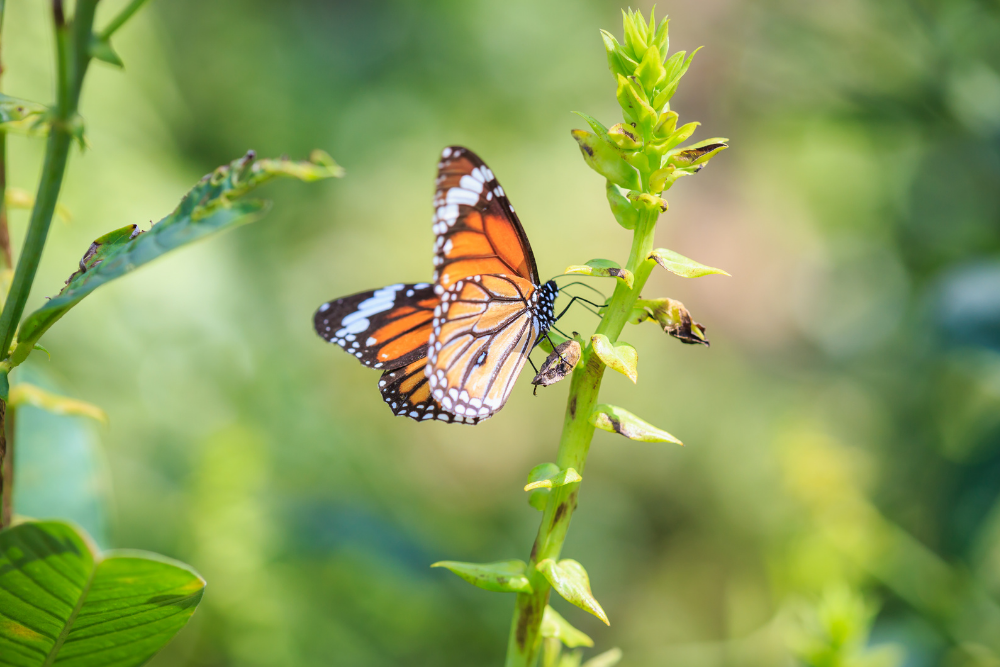 Wildlife
There is much more awareness about wildlife in the garden these days. We have the fantastic Chris Packham and many others to learn from who are passionate about this topic.
There are so many ideas that we can make work in our own gardens, no matter how large or small they are. We can add bug houses and insect hotels in warm dry positions and find damp areas where we can put decaying plant material to attract centipedes, millipedes and woodlice. Leaving our cutting back later can provide a home to insects overwintering. There are many plants we can choose for sources of nectar and pollen for our garden visitors.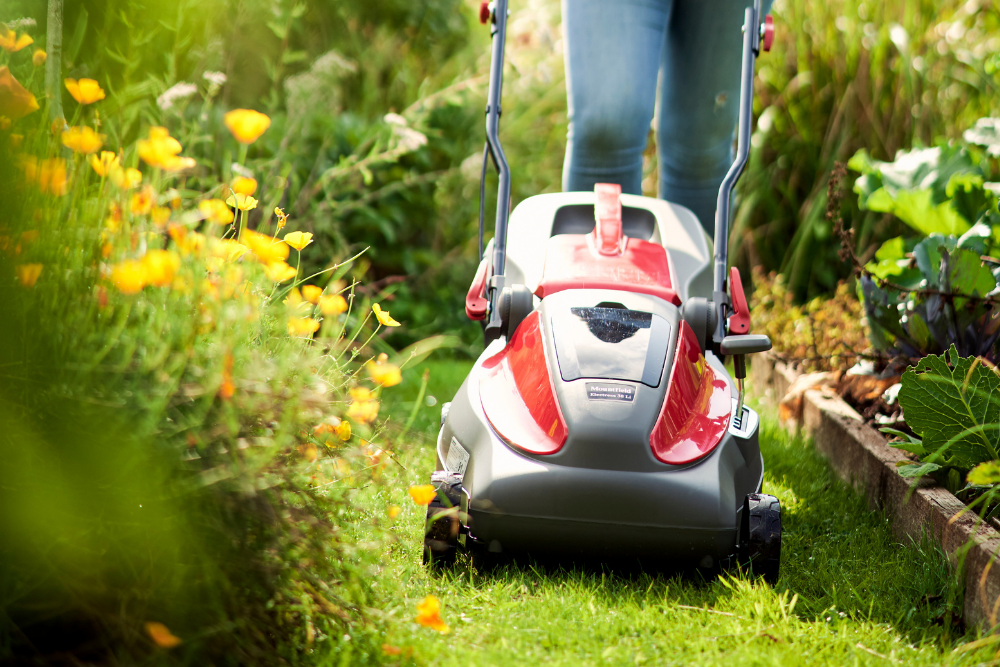 Lawncare
With Spring approaching, officially on 20th March, we can start to plan the next stage in looking after our lawns. Once the ground is dry enough, dust off your mower and give your lawn it's first trim. Make sure it is set on a higher cut length to take off no more than a third, cutting little and often is key for this time so as not to stress the grass. You should feed your lawn too, this will give you a lovely healthy, dense green sward. You can start broadleaf weed treatment with a selective herbicide or choose to hand weed. You will need a tool for this to ensure you get the root out. We CAN love some of our weeds and leave our lawns or an area of them a little longer between cuts and allow dandelions to flower, this is great for the pollinators. Aeration is important too, there may be compaction and it will improve drainage.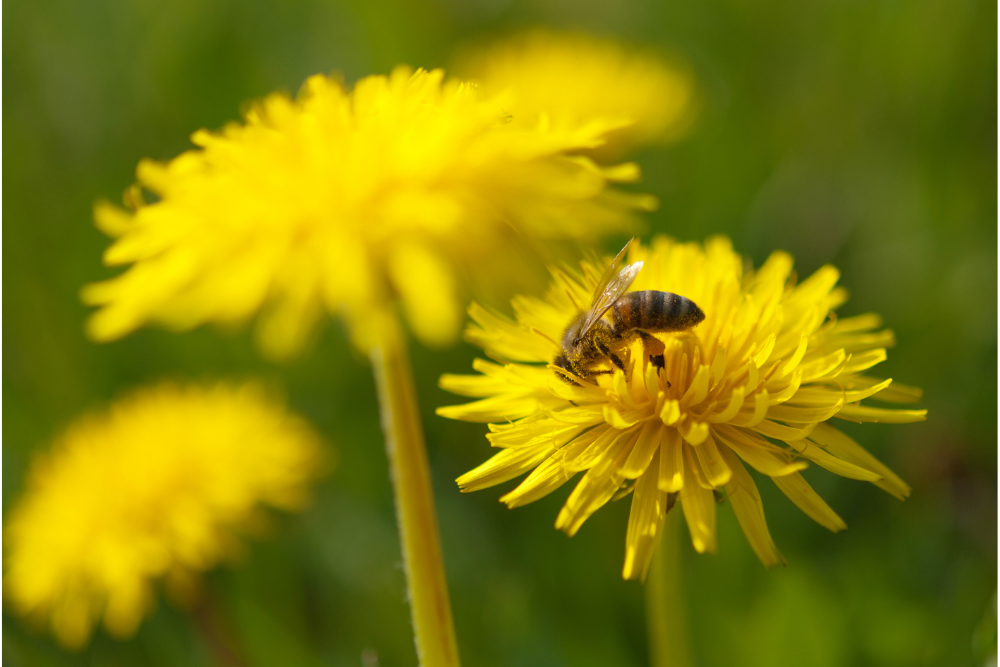 Pruning Shrubs & Bush Roses
Most roses require pruning between February and early March. I remember my training, always the three D's! Remove dead, damaged and diseased wood. Try and create a goblet shape with your rose, a nice open centre with no crossing stems. Don't be scared to cut back, the rose will be so much healthier for it! Cuts should be no more than 5mm above the bud and slope downwards, cut to an outward-facing bud to keep the centre open. Make sure your secateurs are sharp and clean allowing for a nice clean cut. Keeping your secateurs clean can prevent spreading disease. Cut away old stubs at ground level and pull suckers away.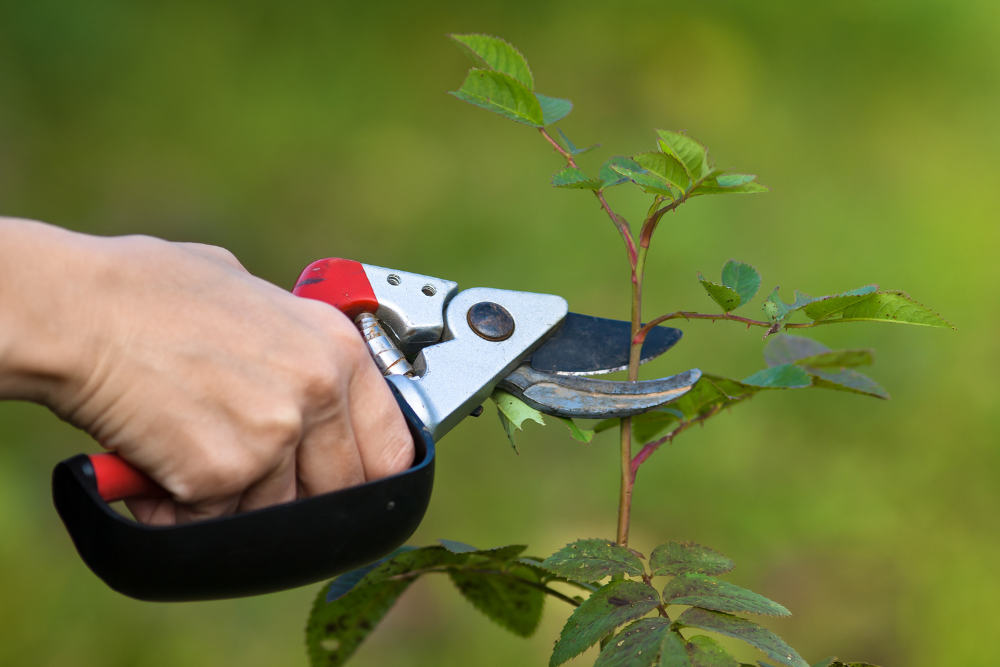 Next month we will be looking at what we can sow, planting Dahlias and what we can prune.