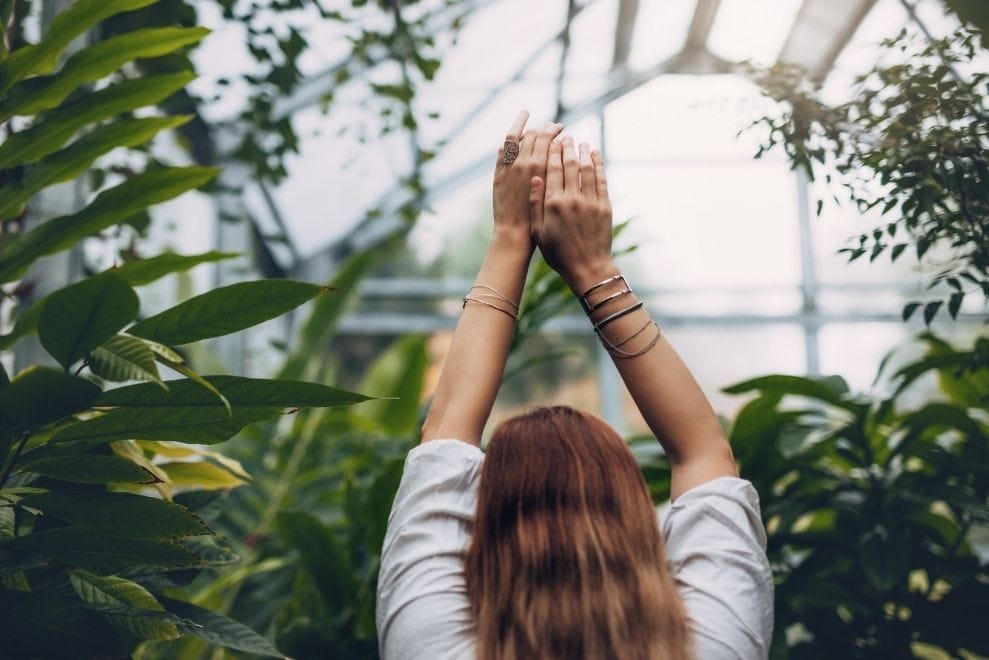 Some of us may have done a little planning as to what you might want to see in your gardens. If not, it's not too late! Have a think about what you may want or need for the year ahead.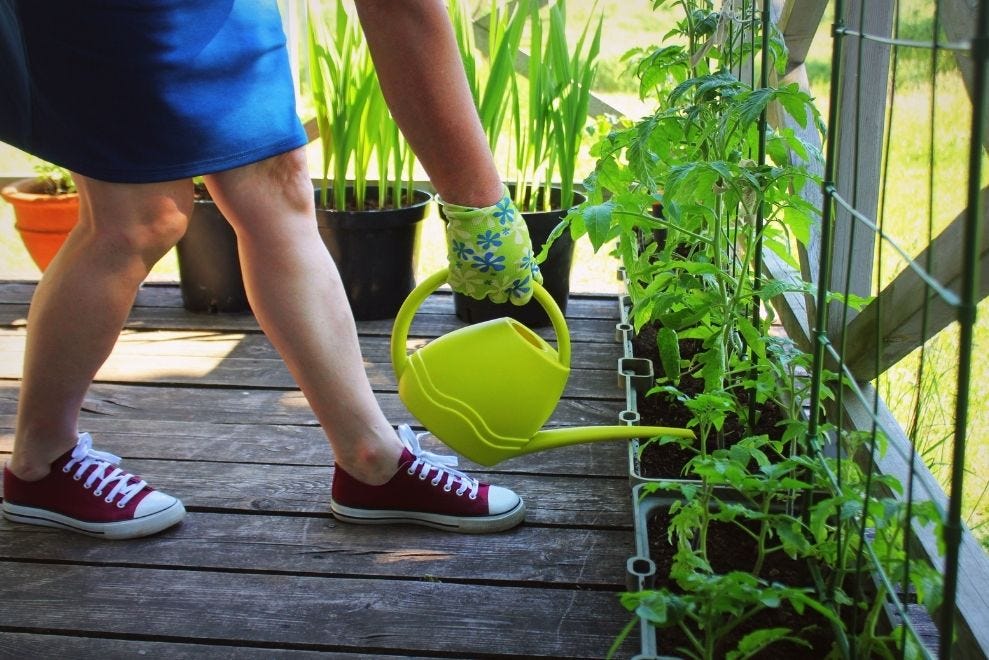 How to decide what to grow:
Do you have a garden, patio or balcony? Size doesn't matter, we have all heard the phrase, it's what you do with it!
If you haven't space or time to tend to cordon tomatoes in the greenhouse, why not have beautiful hanging baskets or containers with cascading fruits. Strawberries and even edible flowers like nasturtiums are something to consider.
There are varieties of small-fruited sweet peppers that work perfectly on a sunny patio, they are really easy to grow with a compact habit. Now that is something towards your five a day!
How about some fragrant herbs to have on hand by the kitchen door? A snippet of rosemary to add to your dish or a sprig of mint to add to your potatoes or garnish your Pimm's!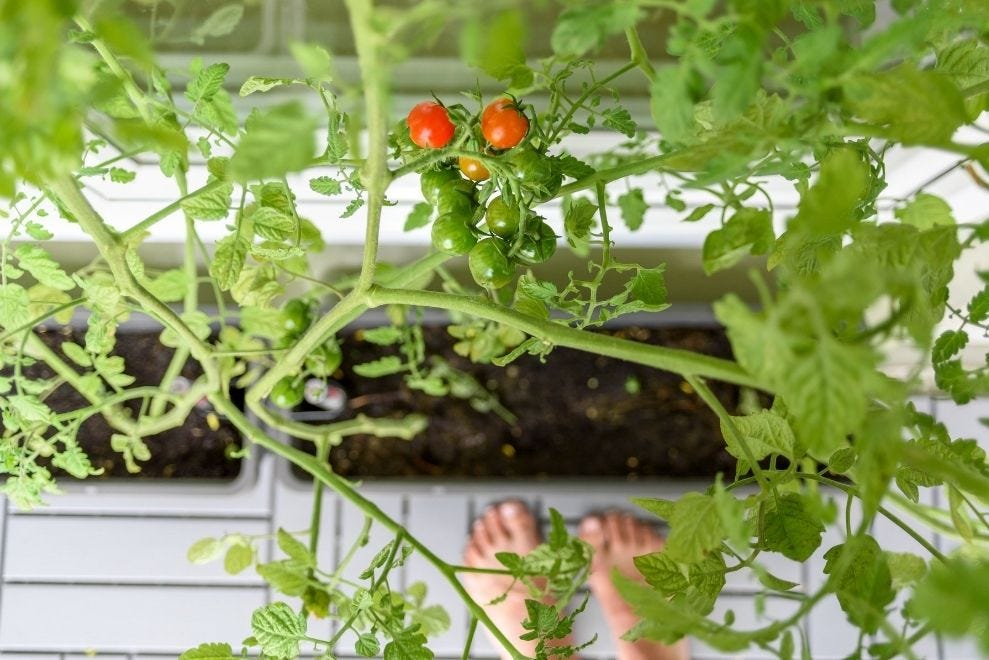 You don't need to have a greenhouse; you can easily sow seed and germinate them on your windowsill by making your own mini greenhouse using a sandwich bag.
Now onto the exciting bit, choosing your seeds… If you are ordering online, you will find all the growing information you will need, when, where and how to sow. You can use an old shoe box to make yourself a little seed library and put them in month order.
Some seeds to sow now to plant out in spring: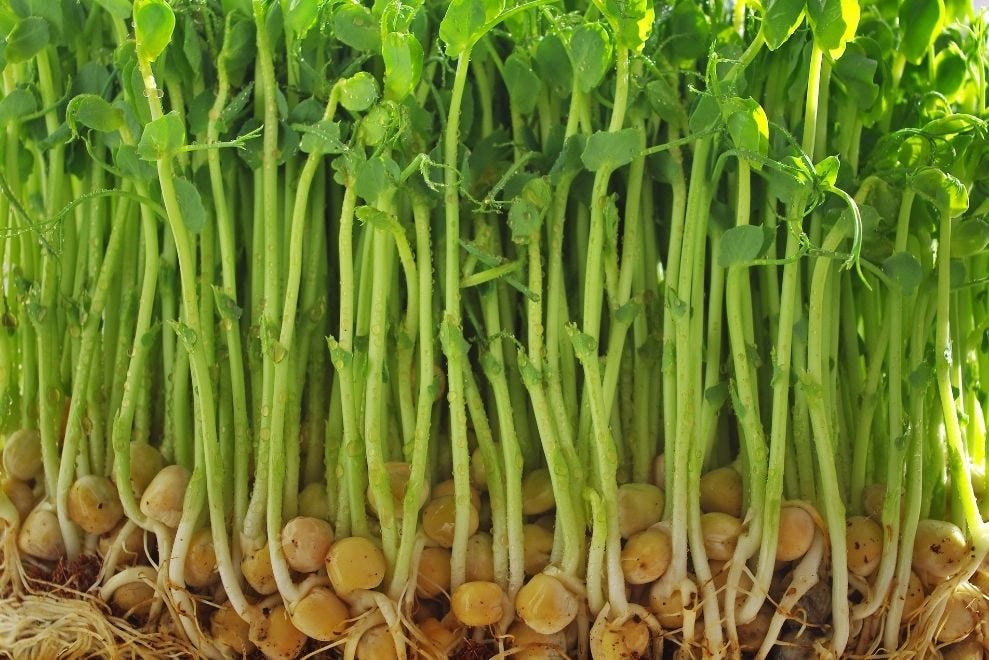 Sweet Peas
If you have a sunny windowsill these can be started this month. These can be sown in old toilet roll tubes; they work perfectly because sweet peas have long roots. As soon as they germinate, they will need to be relocated to their next home, a cold greenhouse or cold frame until they are ready to be planted out in March or April.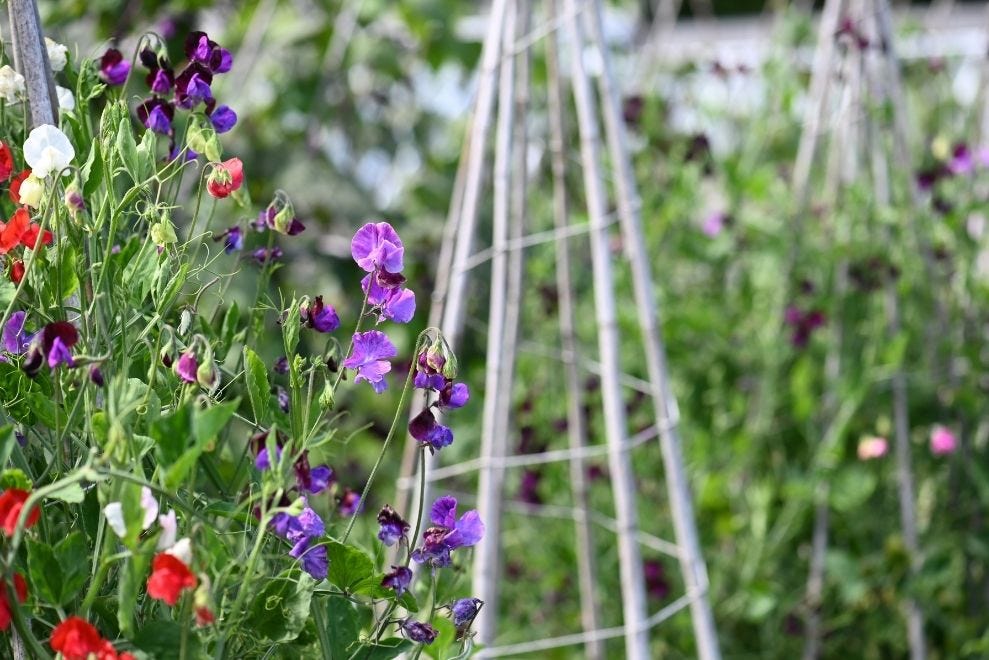 Potatoes
Seed potatoes can be chitted now easily in an egg box. This is where you place them in with the eyes uppermost so that they sprout ready for planting.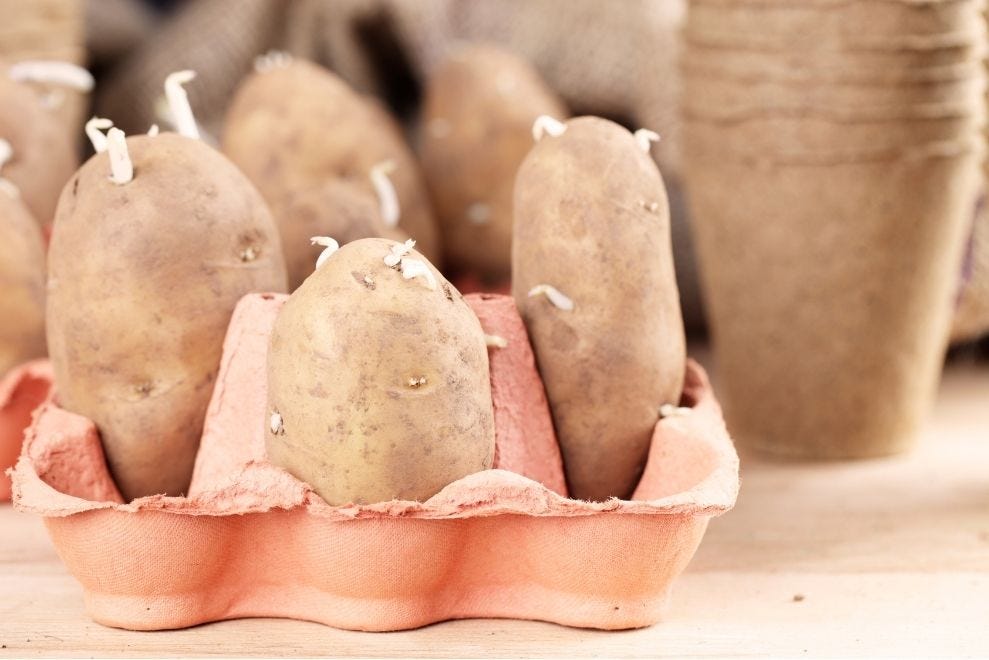 This is the time of year to sprout your 'Early' potatoes. These will be ready to plant out as soon as they have two or three chits/ eyes.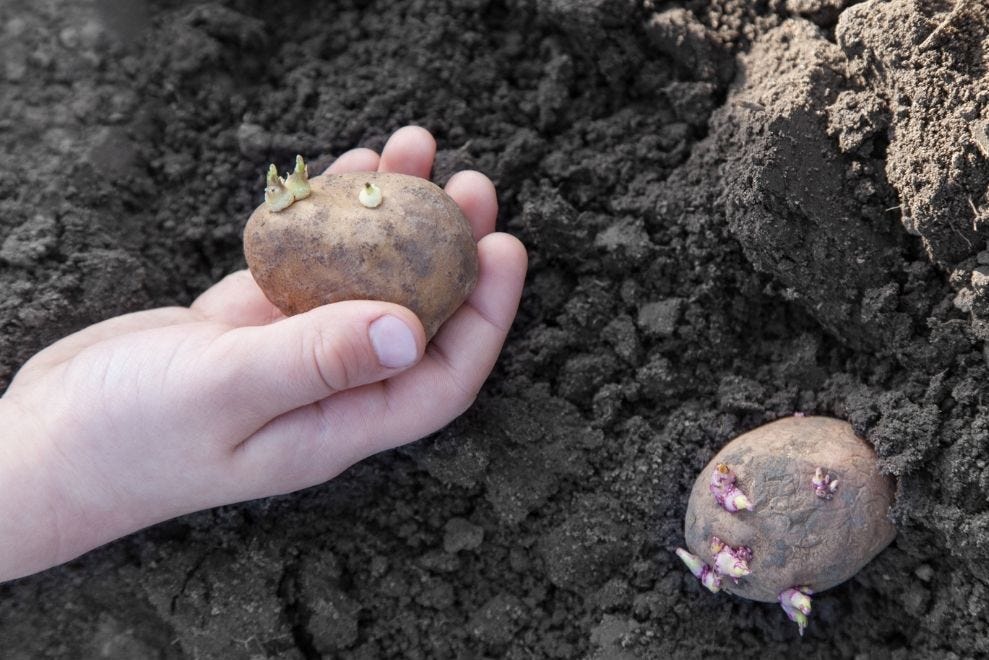 Onions
Germinate on a warm windowsill then they can be moved to an unheated greenhouse or cold frame to grow on.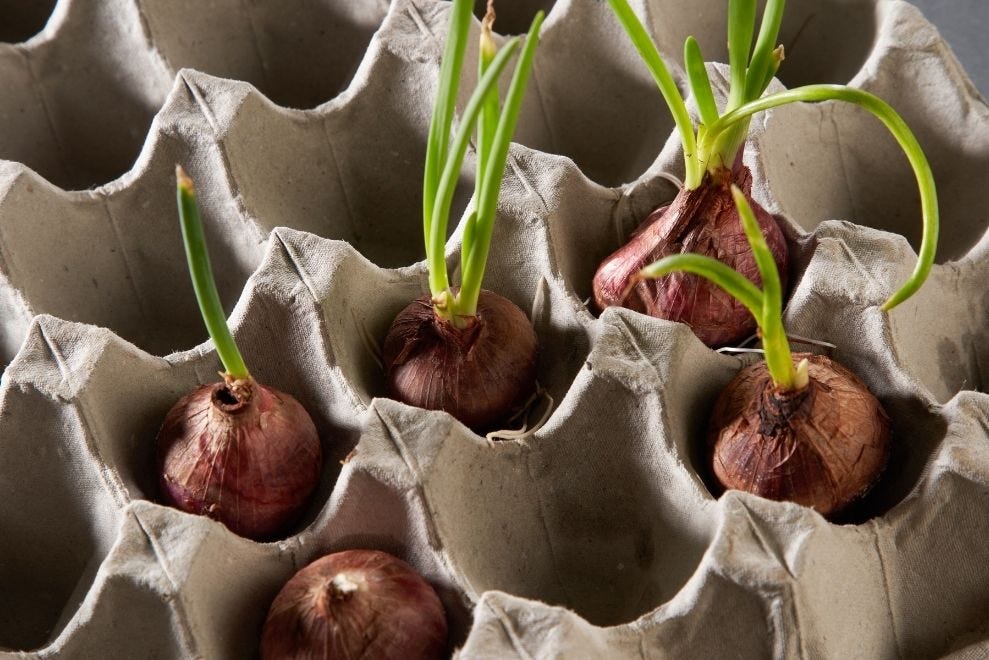 Not everyone will want to grow from seed, you can of course buy small plants from your local garden centre ready for planting outside once the frosts have passed or for the greenhouse.
Don't forget, keep putting out food for the birds, following good hygiene, regularly cleaning your bird feeders to ensure we do our bit to prevent disease.