The garden centres have been bustling, it's great time to see all the gorgeous herbaceous plants looking fabulous. If you treat yourself to a few new additions, you may need to take something out or move some plants around. Place the new pots where you might like them and see if it works before planting, that way you can be sure it will work. Make sure that you check the overall size and give enough growing room. Also check the position for the requirements of the plant. Think about colour combinations, maybe try something new. It is so exciting to see the borders burst into colour almost overnight, all the lush new green foliage and contrasts of texture.
If you have the right position then how about a pot with tomatoes, determinate varieties will do well or a hanging basket with a tumbling type or maybe some strawberries.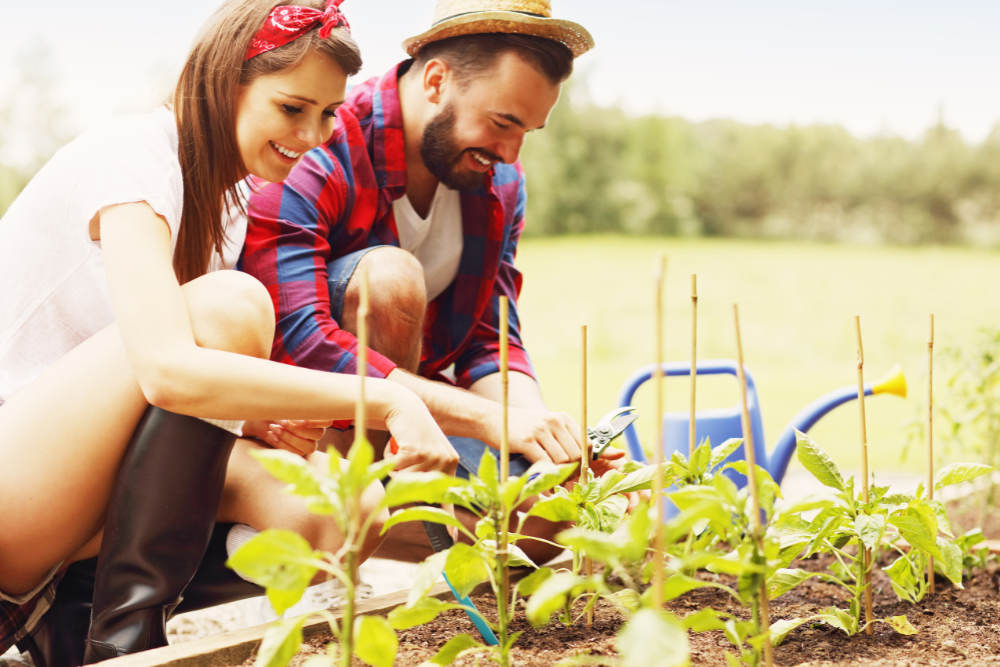 Protect the garden from pests & diseases
Now all is in full swing we need to be vigilant regarding pests and diseases. Make sure weeds are kept at bay. Hoe regularly and hand weed, weeds can act as host plants for pests to lay their eggs. Bird boxes are a great idea to encourage insect-eating birds, a handy way to help! Keep an eye out for cutworms, they affect a range of plants. Stems and tubers can be damaged and it may be too late if the plant has been completely severed at the base. Roots too can be affected so it may be that you notice the plant wilting. Check the soil at night to see if there are any larvae feeding on the surface.
Aphids are another common annoyance. You can find them in clusters on stems or under leaves, usually the new tender new growth. They vary in colour from green to black, brown, yellow and white. There are systemic insecticides on the market or organic options such as encouraging natural predators or having a sacrificial crop to draw them away. Nasturtiums are a great choice to encourage blackfly away from your brassica crop. Nematodes can be used as a natural option in a greenhouse. Or simply use soapy water to wash them away as a natural choice.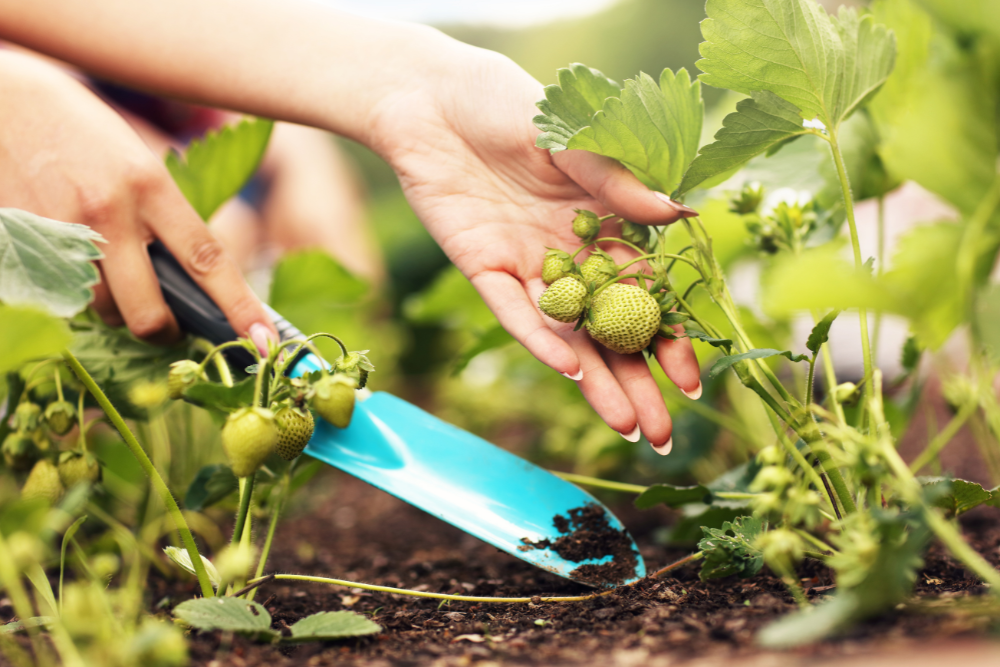 Summer lawn care
Keep feeding your lawn every 6-8 weeks depending on the type of soil you have. I like to use the feed alone, not the weed and feed type, avoiding herbicides. If there are any thistles they can be weeded out by hand. I really don't mind dandelions so much! They are a perennial herb belonging to the Asteraceae family. Using the seed head was always a fun thing to do as a child to tell the time. The dandelion has had so many uses for centuries and holds a lot of meaning, it's quite fascinating.
If you like a traditional lawn, as close to perfection as possible then go with the weed and feed, either way, you can mow the most handsome of stripes! Each cut, go in a different direction. The blades of the grass will grow in the direction you mow, the blades will be straighter and healthier. I always admire seeing the cut at a racecourse or football pitch when the greenkeeper clearly takes a lot of pride in this.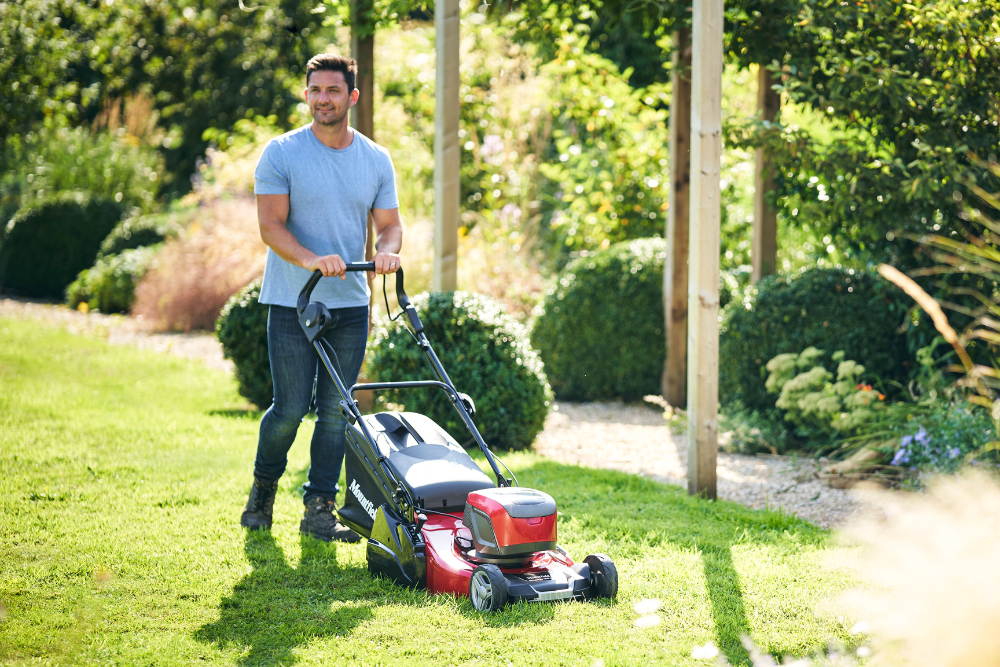 Leatherjackets, the larvae of the daddy longlegs, are a real pest if they are in the lawn as they eat the grass roots. There is no chemical treatment available now but it is possible to use nematodes.
Powdery mildew shows itself as white powder on leaves, buds and stems. It is a fungal disease which is caused by the plant being dry at the roots with damp air around the top of the plant. To prevent this, keep plants well-watered and make sure there is good airflow. With roses, ensure you keep the centre open to create a goblet-like shape. Thin stems on susceptible perennials also. There are mildew-resistant varieties of fruit and veg so do look out for these if you find it is an issue.
Blight is a big one to watch out for as it can devastate a crop. It is spread by fungal spores and needs moisture, it affects the solanaceous family. Warm, humid weather is ideal for blight to spread and it can start to affect potato crops from early June in the south of the UK. It is identifiable by dark brown patches on the leaves, then the stems, rot takes a hold and the plant collapses. Choose blight-resistant varieties of both potato and tomato if blight is an issue. Make sure you destroy any infected plants and tubers.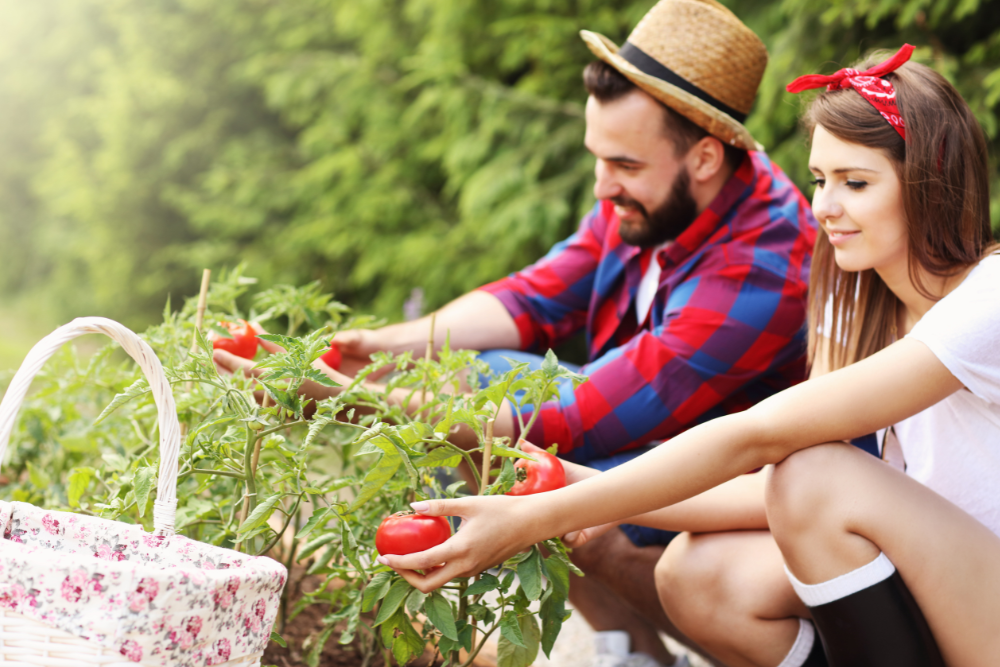 Apart from any jobs that I have already mentioned make sure you are watering plants, particularly newly established ones or anything in a pot. Don't be fooled into thinking that because it has rained, you're off the hook for watering. It needs to rain heavily for a good few hours to make a difference to your pots. Most of the rain will simply run off the leaves and run straight through the pot without soaking into the soil.
When watering, fill almost to the top of the pot, let it soak in and run out, move to the next pot, then come back to the first pot and repeat. If you can lift the pot and its light you will soon feel the difference once the soil has absorbed the water. Ensure pots have adequate drainage holes.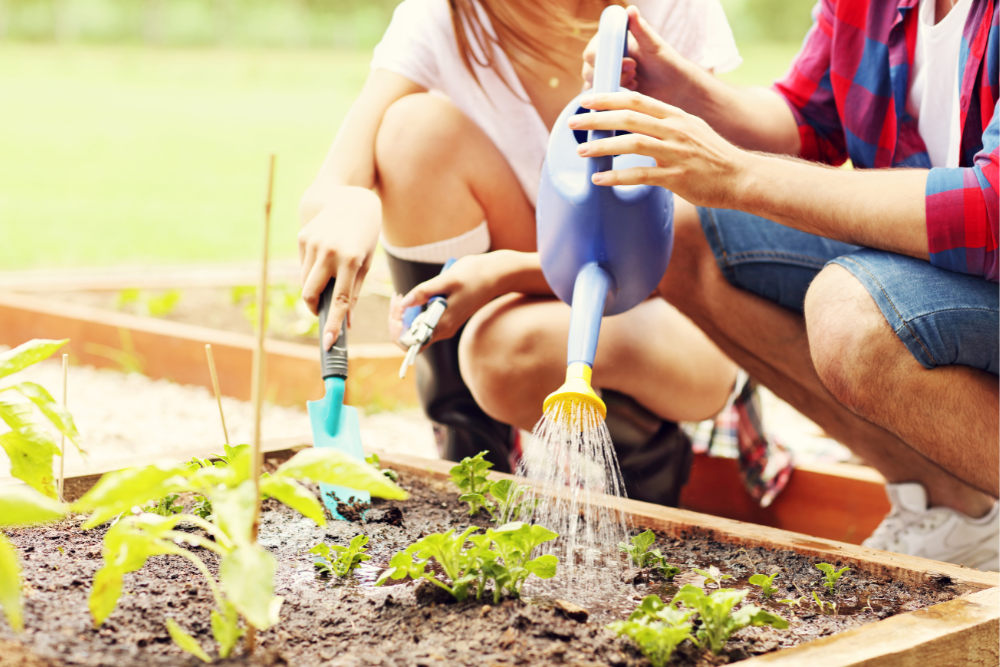 What to plant in June?
Plant bedding now as we are out of the woods for frosts. Prune soft fruit to ensure you get a good crop. Start removing the side shoots from tomato cordons. This will ensure you have a nice strong main stem. Once the first truss sets fruit starts to feed. Go for about five to six trusses depending on the height of your greenhouse then cut the top of the plant off. If you are growing outdoors a cage is an option to support your tomato plant.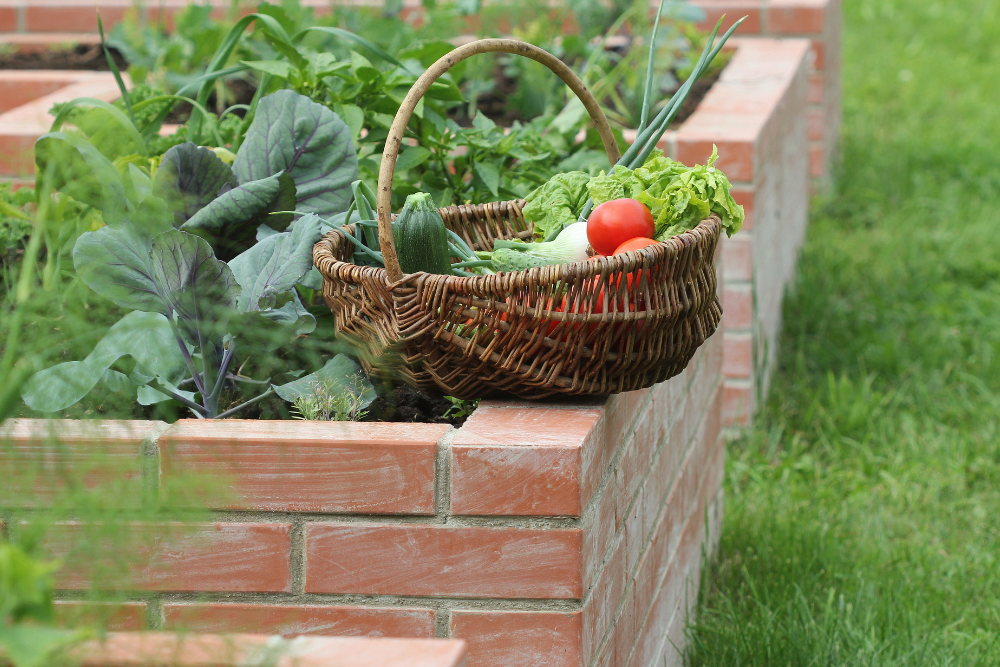 If you love summer salads sow lettuce, radish, spring onions, beetroot, and carrots every couple of weeks for tasty, succulent vegetables all summer long. Also, don't forget to plan ahead and sow some biennials and perennials for next spring/summer displays.
For more tips read June Gardening Calendar
Next month we will be talking about taking cuttings, good greenhouse practice, and what you can still sow and grow. See you then!