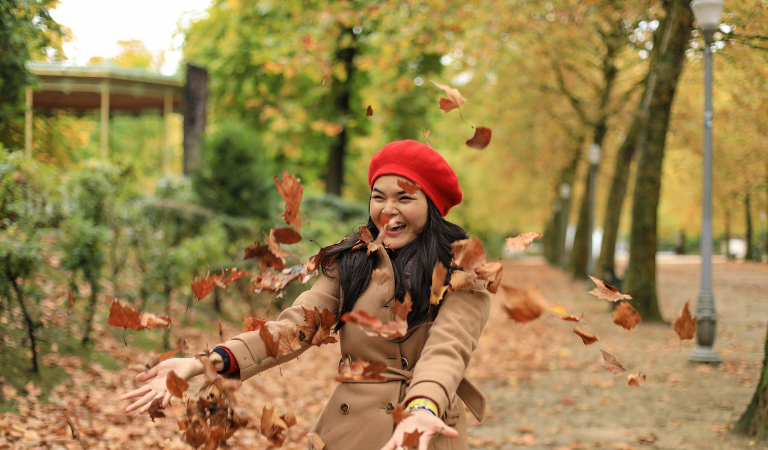 Fall into Autumn
with Mountfield
Autumn has arrived!
As summer fades away, the crisp air and vibrant colours of autumn bring new life to the garden. This is a time for harvesting, planting, and preparing the garden for the winter months ahead.
Mountfield is on hand with a huge range of mowers and garden tools to make light work of all your autumn gardening tasks.
Care for your autumn garden with Mountfield.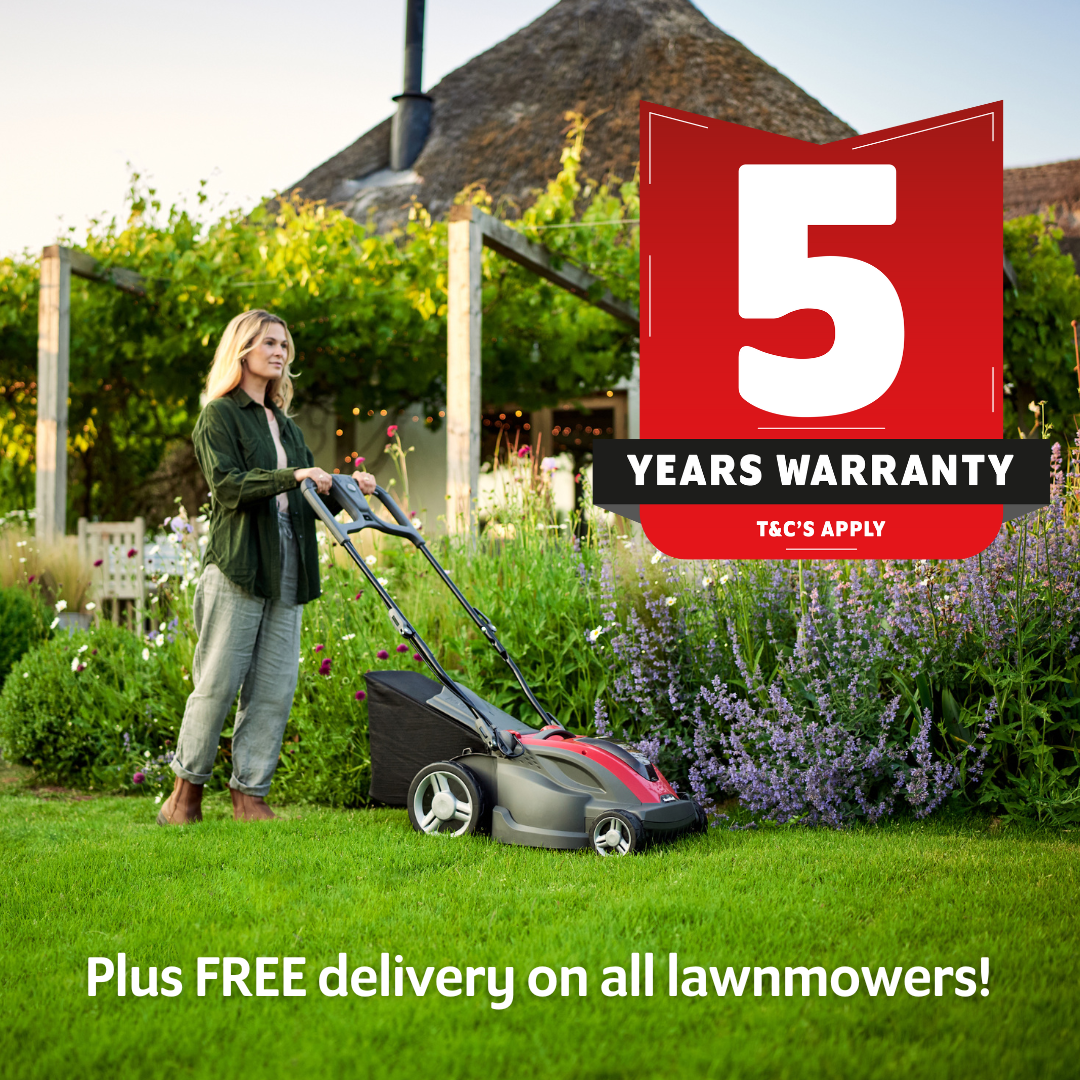 Buy with confidence
From lawnmowers to leaf blowers, Mountfield is offering a HUGE 5 year warranty on ALL products! T&C's apply.
With our extensive knowledge and experience in the world of gardening, Mountfield is the brand you can trust.
Plus this autumn we are offering great deals in our autumn sale and FREE delivery on all lawnmowers and ride-on mowers when ordering from the Mountfield website.
Love your lawn for less this autumn with Mountfield.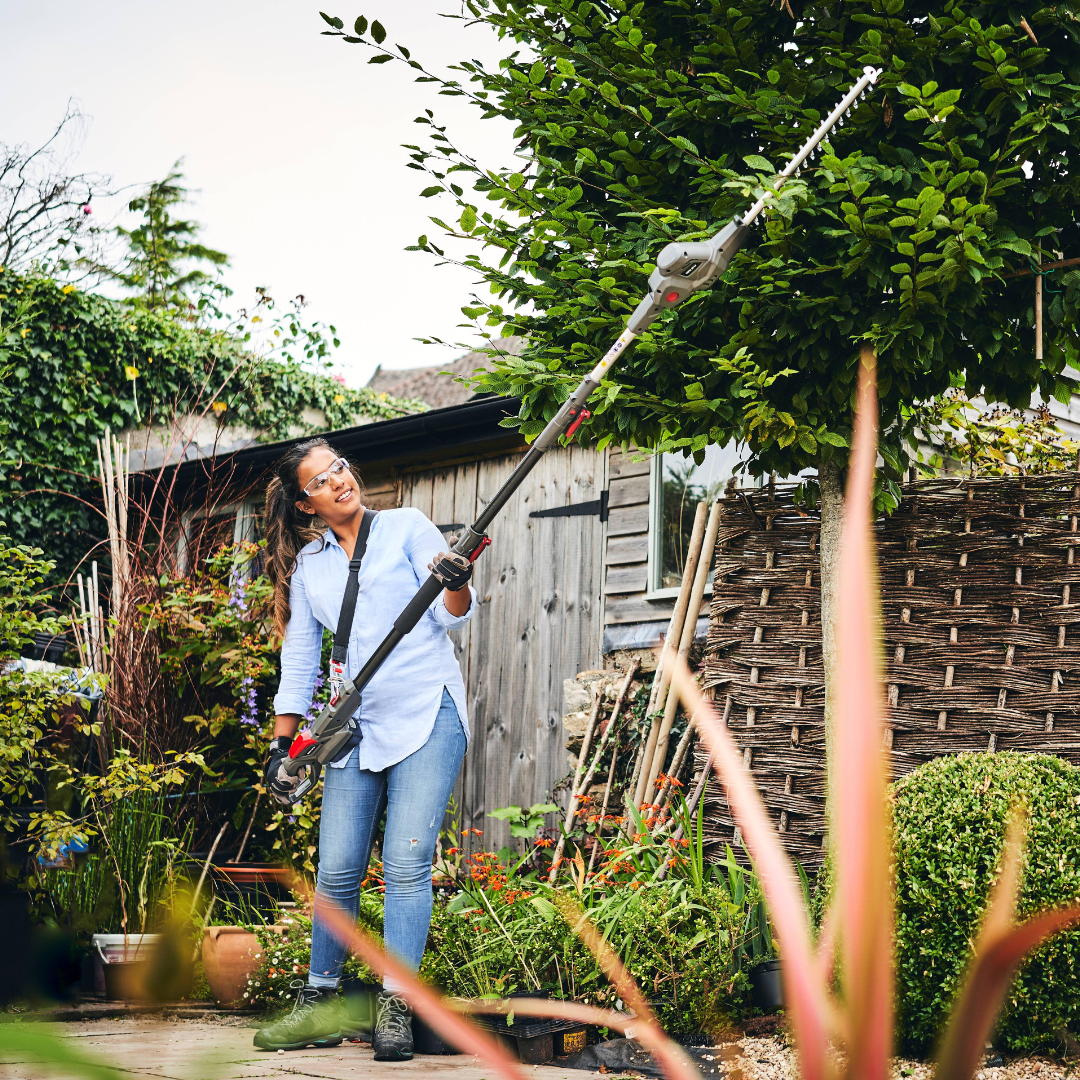 Garden care with Mountfield
HUGE savings on garden care with Mountfield!

Mountfield doesn't just look after your lawn (although we are the lawn experts, too!). We have an amazing range of battery and petrol-powered garden tools for all your gardening jobs.

From leaf blowers and shedder vacs, multi-tools, hedge trimmers, grass trimmers, brushcutters,and more!
Mountfield has all your gardening tasks covered.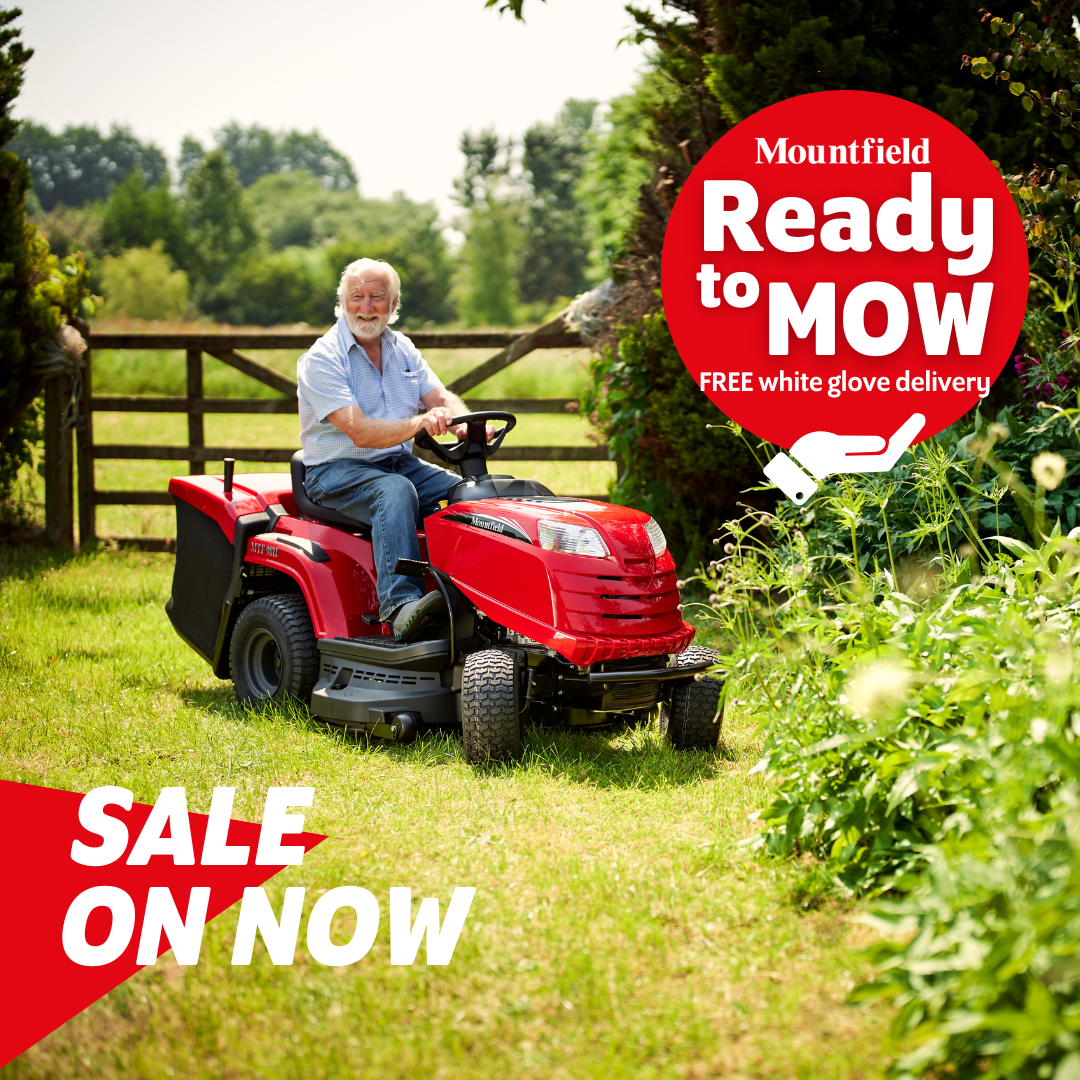 Ready to Mow!
BIG savings on all our ride-on lawnmowers in Mountfield's Autumn SALE - plus FREE 'Ready to Mow' white glove delivery when you order from our website!
Your ride-on mower is delivered to you by a qualified Mountfield dealer, fuelled up and ready to mow!

Your friendly local dealer will run through the main features and even give you a demo so you know exactly how to use your new mower. Simple!
MVS 20 Li Kit - Battery-powered blower vacuum shredder
If you only have room for one garden tool in the shed, Mountfield's MVS 20 Li battery-powered blower vac is it!
Part of the freedom100 battery range this handy garden tool is perfect for the smaller garden.

The powerful 600W brushless motor and 2 x 20V 4Ah STIGA ePower batteries blow, vacuum and shred leaves and small garden debris into material suitable for composting. (Mulching ratio 10:1)

Compact and lightweight this leaf blower has been designed with comfort in mind, the two front wheels allow for easy manoeuvrability and provide support for longer working periods.

When switched to shredder mode the leaves and debris are sucked up the tube where the blade cuts and shreds them into tiny pieces. The generous 45-litre collector requires emptying less often than smaller bags – allowing you to work longer without interruption and features an easy-pull zip to make disposing of contents quick and hassle-free.

With an impressive air speed of 55m/s, the MVS 20Li offers powerful performance, optimum efficiency and longer working times thanks to the two 20V 4Ah ePower batteries and the aluminum alloy turbine.

With a simple mechanism that allows you to easily switch between blow and vacuum modes – the garden tidy up as never been so easy!

The MVS 20 Li blower/vac shredder comes with a 5-year extended warranty. (T&C's apply)
Mountfield's MVS 20 Li battery blower/vac shredder is THE ultimate garden tidy tool this autumn.
Easy Mows It.
Experience the ultimate Freedom to tackle all your Autumn gardening jobs thanks to Mountfield's freedom100 battery-powered range of garden tools with shareable smart 20V ePower batteries.
From grass trimmers to leaf blowers, multi-tools to lawnmowers and even a hover mower, now all your autumn gardening jobs can be covered using the same battery system.
Ideal for small gardens - every tool comes complete with batteries and charger included - offering great value for money too!
DISCOVER MORE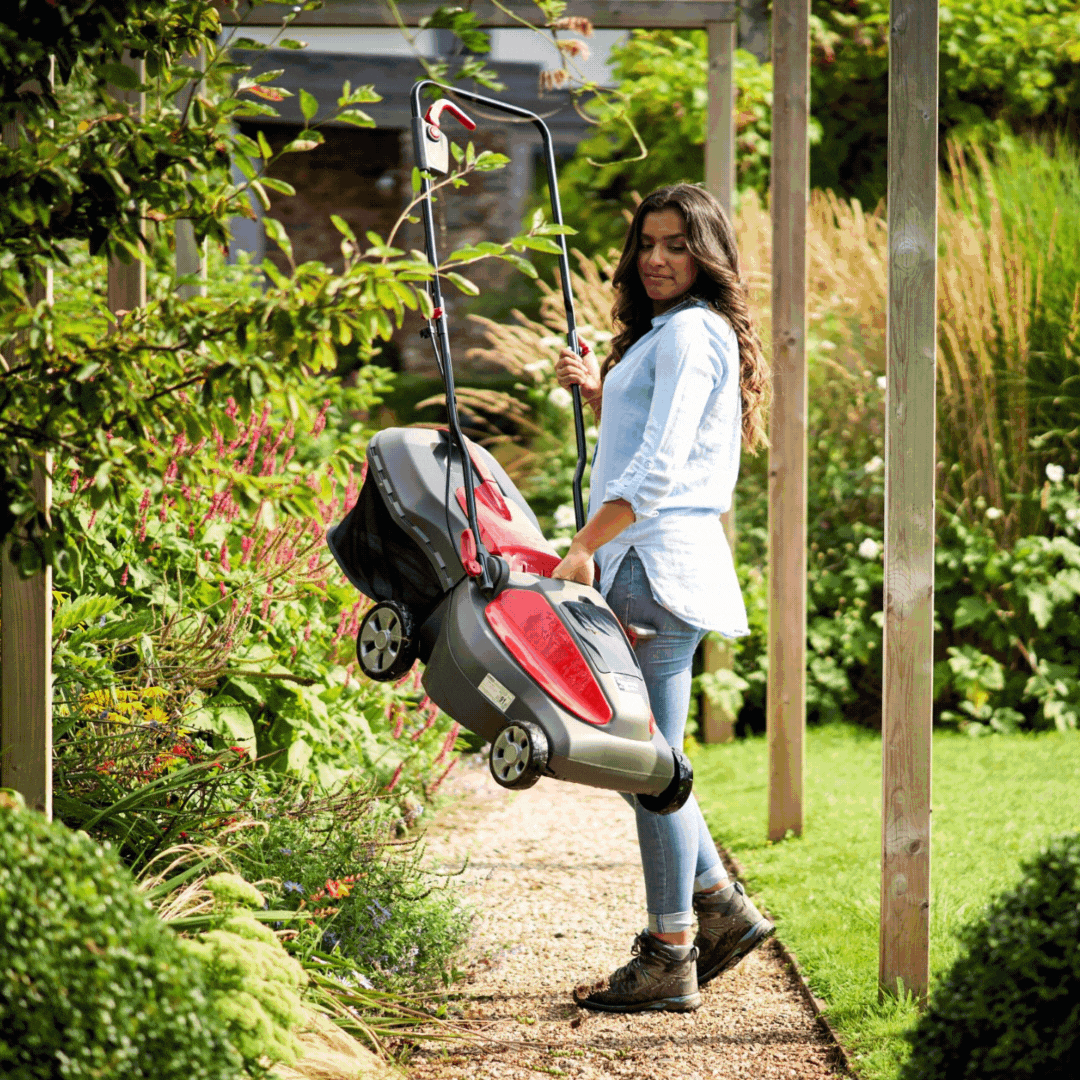 Your Gardening Calendar & Tips for Autumn
Our gardening experts share their extensive knowledge and gardening know-how each month to help you get the most out of your garden this Autumn.
Read their helpful blogs in our Mountfield Magazine.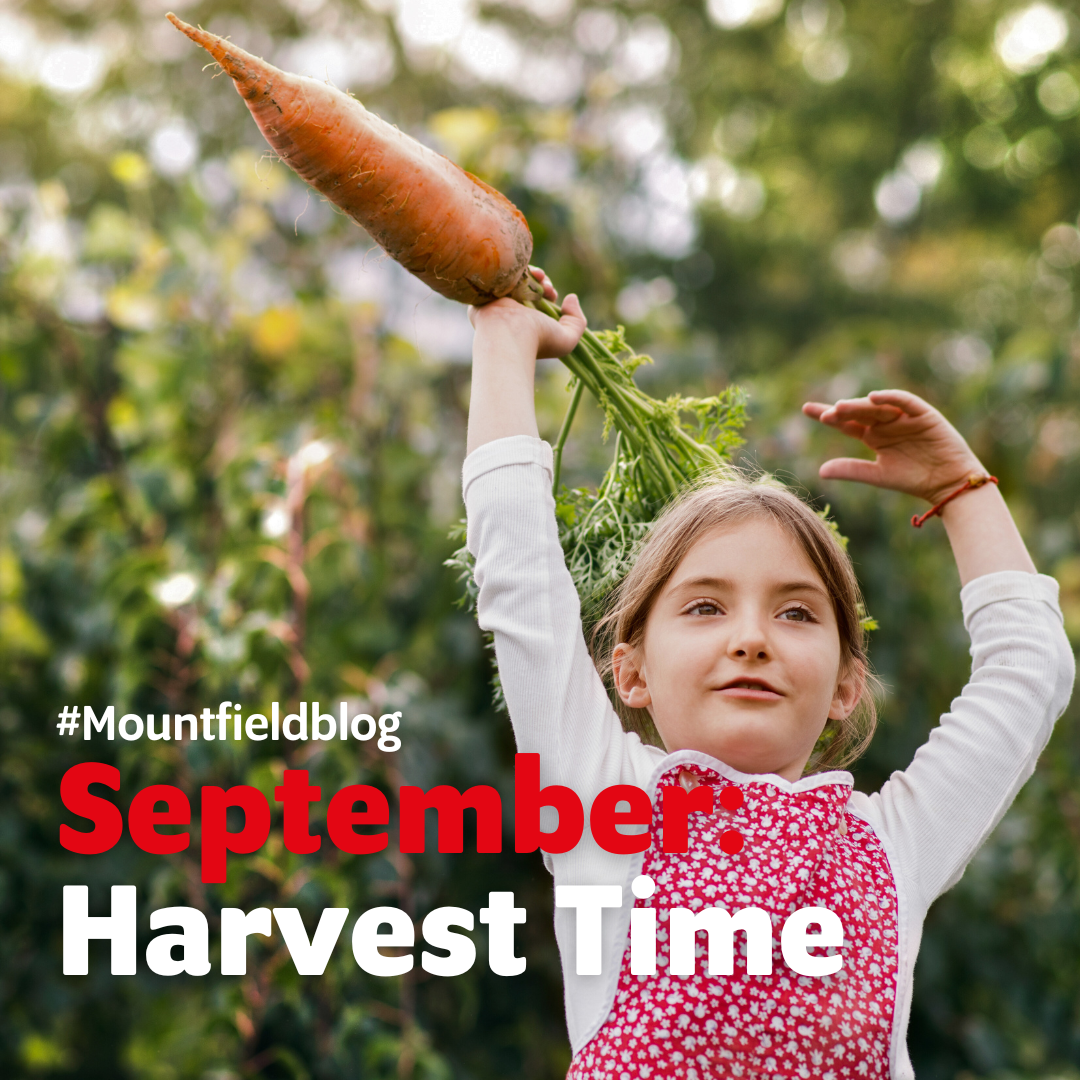 September Garden : Harvest time, what to sow and autumn garden maintenance
Welcome to September! The weather during August was a bit hit-and-miss, but the first weekend of September is forecast to be beautiful, so we might squeeze one more barbecue in before the summer is out!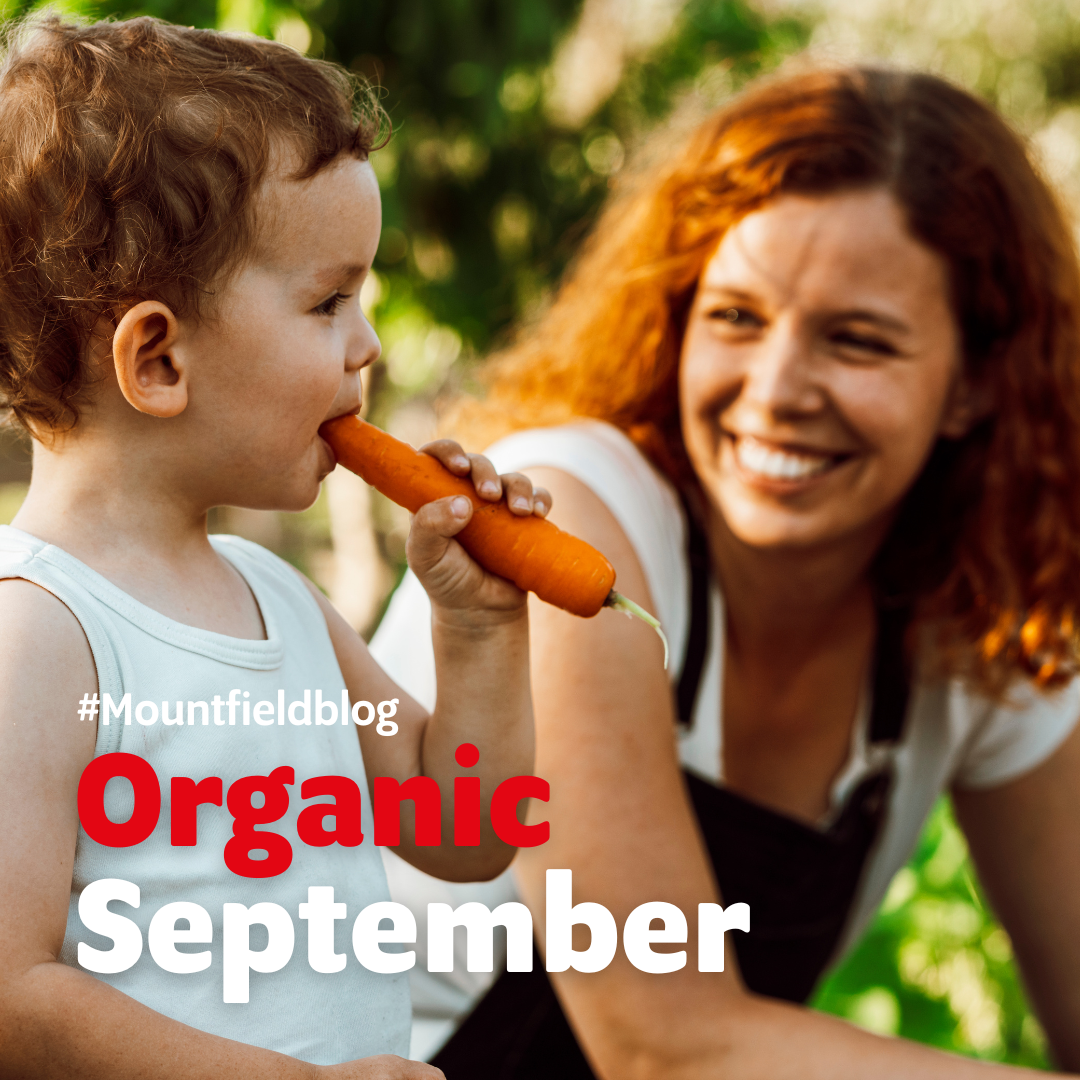 Organic September
Organic, sustainable, free-range…phew all these terms can get confusing when you are doing the weekly food shop! You know they are positive labels on the food that you are buying, but what do they mean?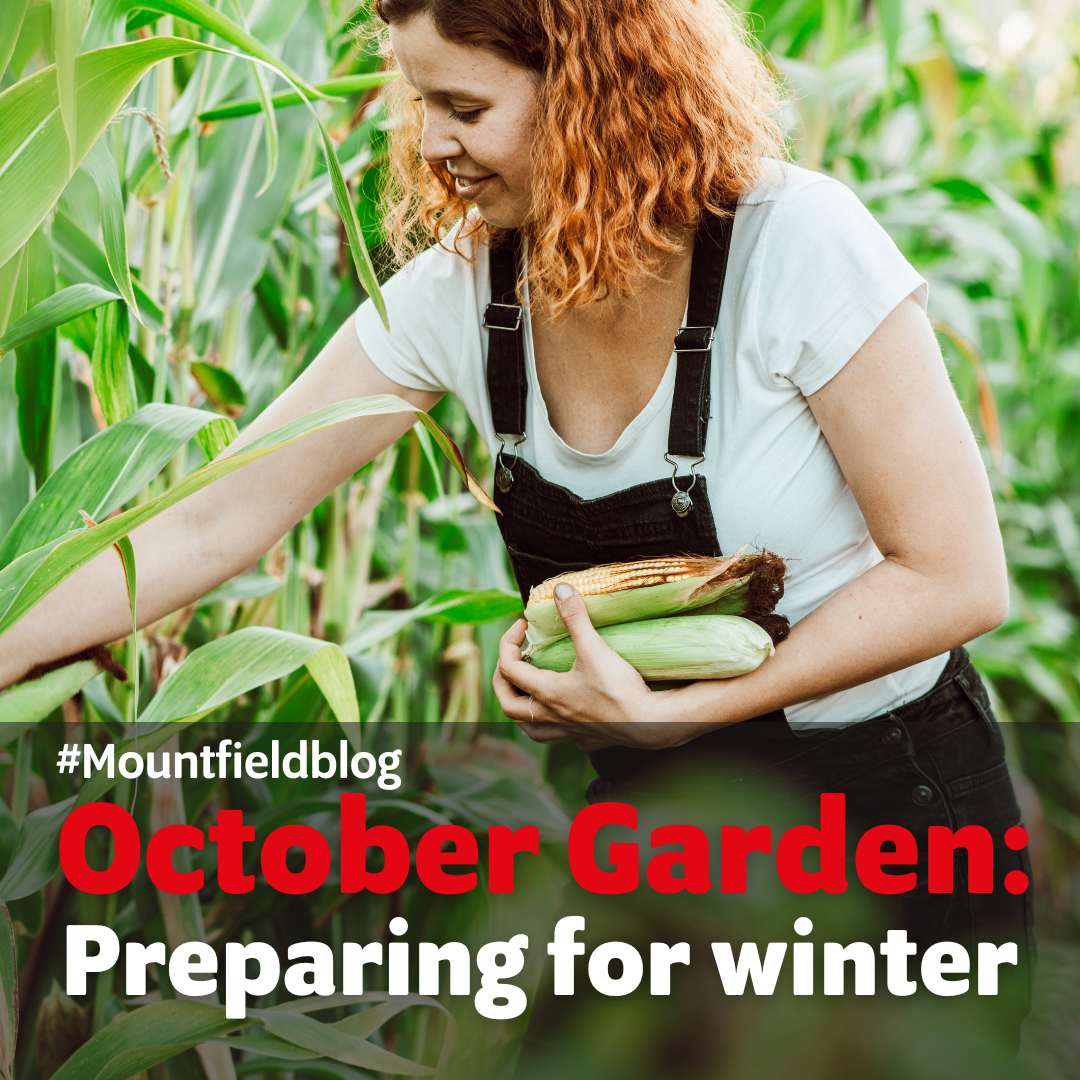 October Garden : Preparing for winter
It's officially Autumn and aren't we feeling it, quite a change and it feels quite sudden not allowing time for us to acclimate. One weekend we were sat watching our son at a football match almost getting sunstroke and the next match it was as winter boots and a down coat!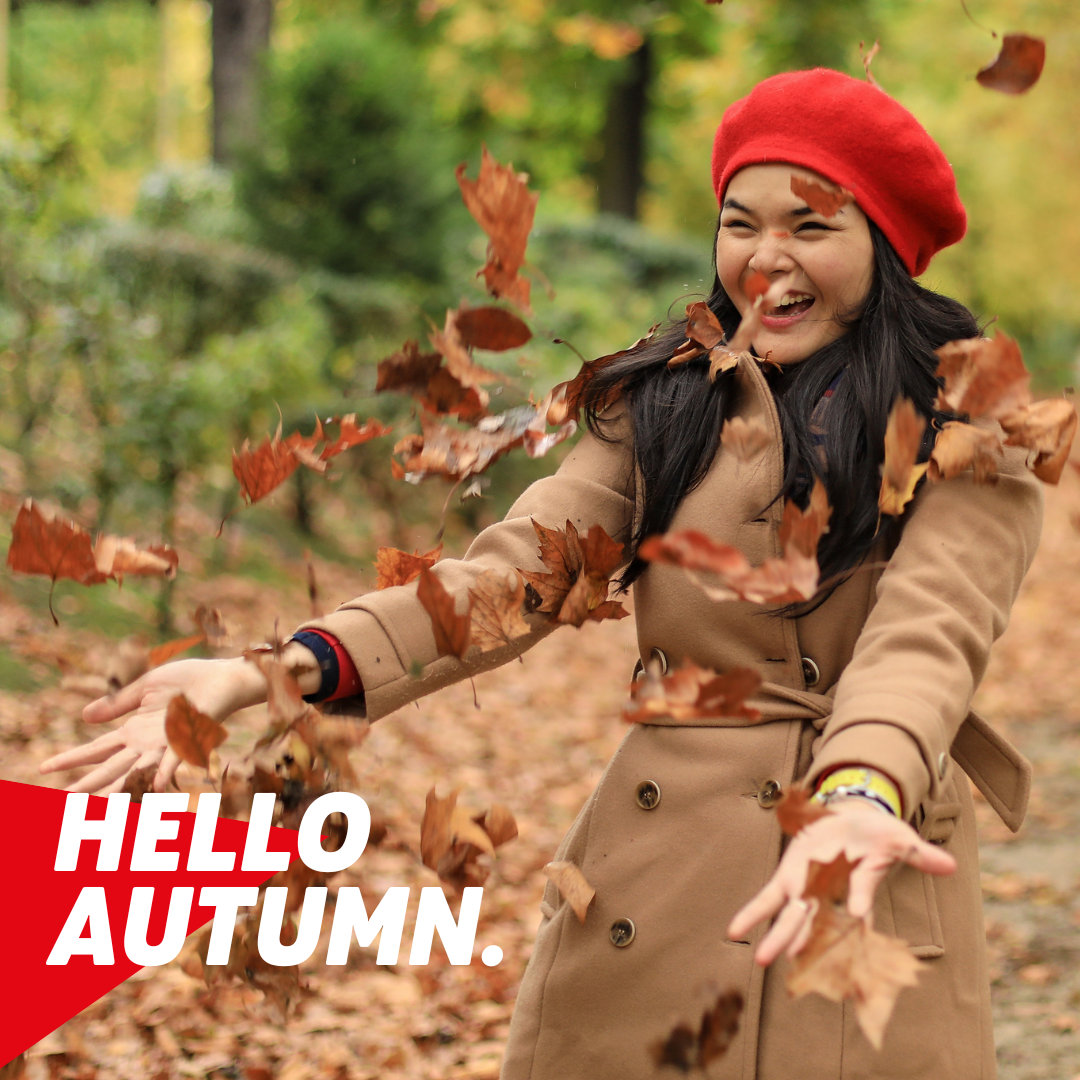 Autumn Equinox
Autumn officially begins in the UK this year on 23rd September. This date marks the 'Autumn Equinox' in the Northern Hemisphere. Autumn is that magical time between summer and winter. Traditionally known as the harvest season, there is plenty to do in the garden as we prepare for the colder months ahead. Happy Autumn!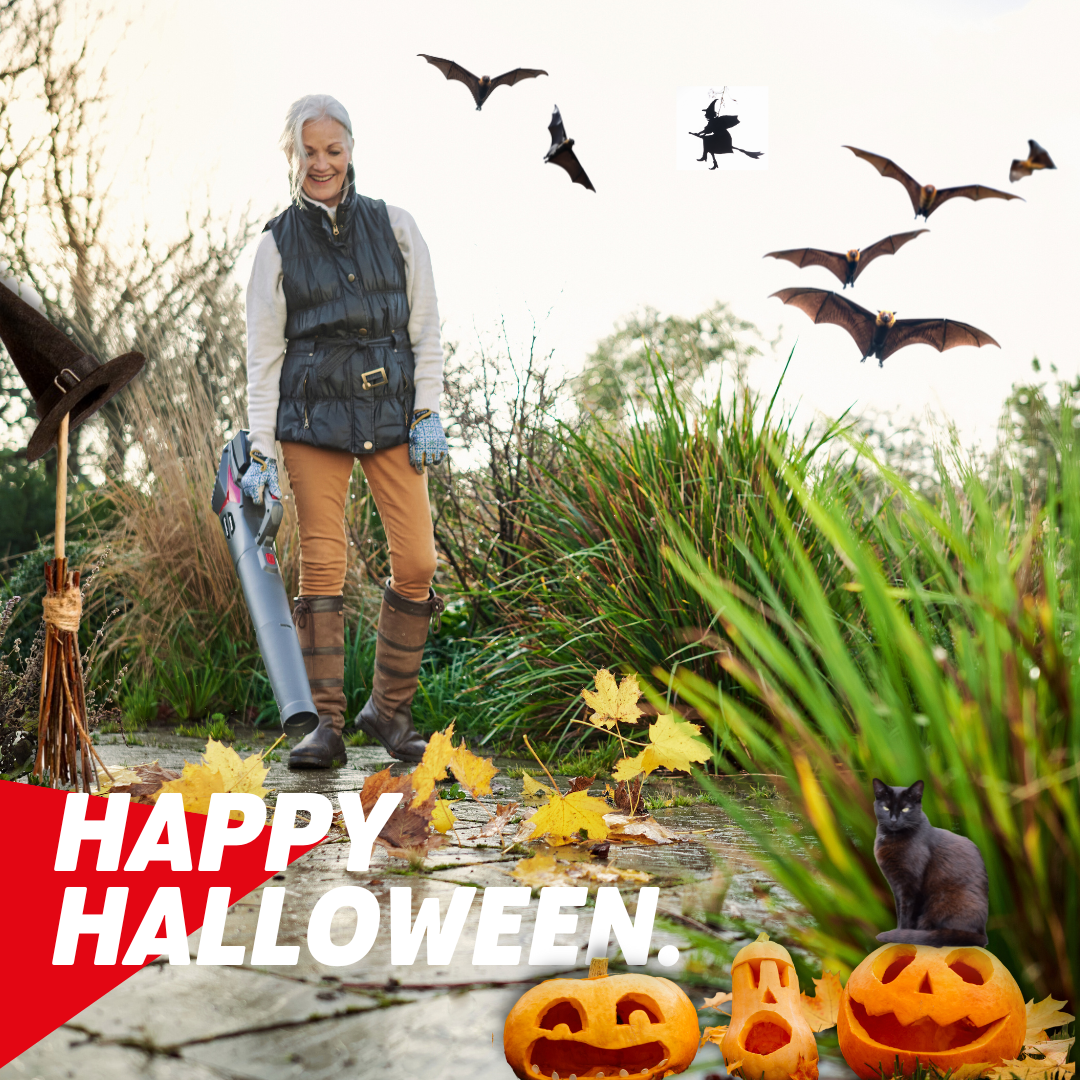 Happy Halloween!
Treat or treat? It's that time of year again for ghosty ghouels, haunted houses, and creepy costumes! Traditionally known as All Hallows' Eve, - the evening before 'All Saints' (or All Hallows') Day. However, you choose to celebrate this 31st October we hope you have a spookily good time!