Accessory for garden tractor
Front brush for garden tractors.
40 cm brush diameter
105 cm operating width
Product details and specs
The front outdoor sweeper accessory is perfect for clearing fresh snow, sand, earth and leaves from tarmac or concrete areas. It should be used with the power take-off system, which allows the power from the engine to be transferred to the tool. The brush has a diameter of 40 cm and working width of 105 cm. To check compatibility contact our customer service team.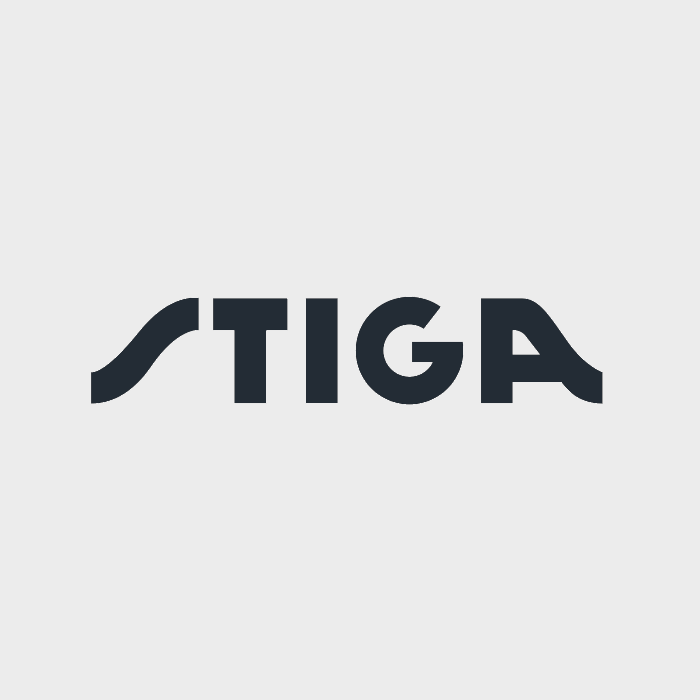 Free White Glove delivery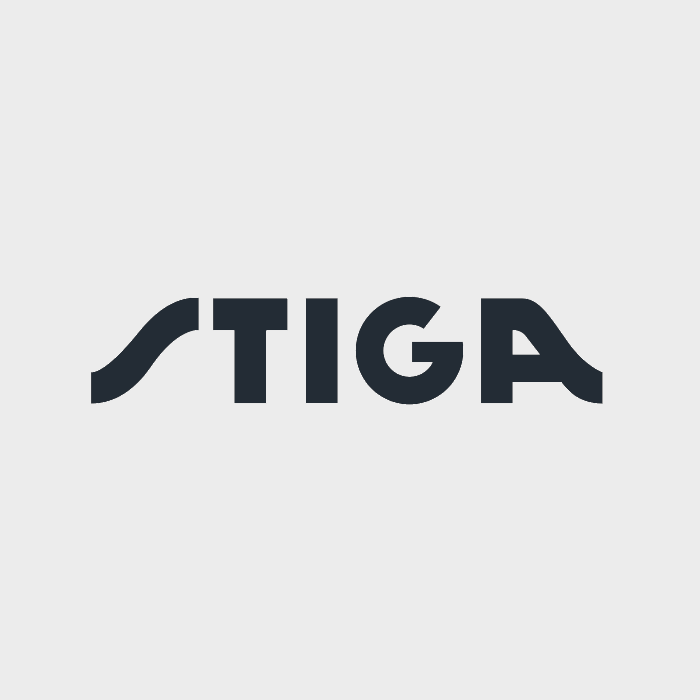 Free White Glove delivery