The Manor Compact 36V takes all the hard work out of preparing your veg patch or new flower beds. Forget the spade and let the cultivator take the strain. Powered by STIGA ST120 OHV petrol engine, it will make light work of compacted soil in readiness for your seeds and little seedlings.
Powered by STIGA with an ST120 OHV 123cc engine
36cm working width
4 rotors with working depth 20cm
Rotor diameter - 24.5cm
Pressed Steel body
27kg – Total weight
Special Price
£289.00
Regular Price
£314.00
Your Saving:
-£25.00
Product details and specs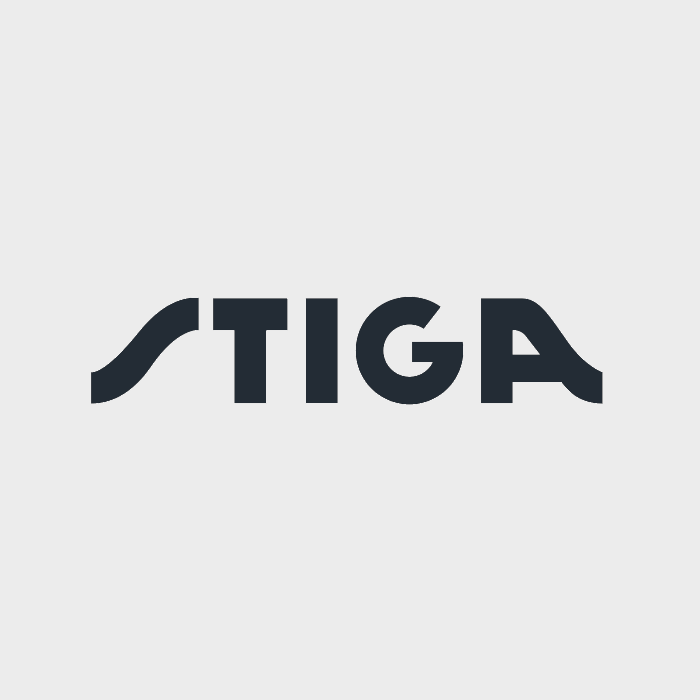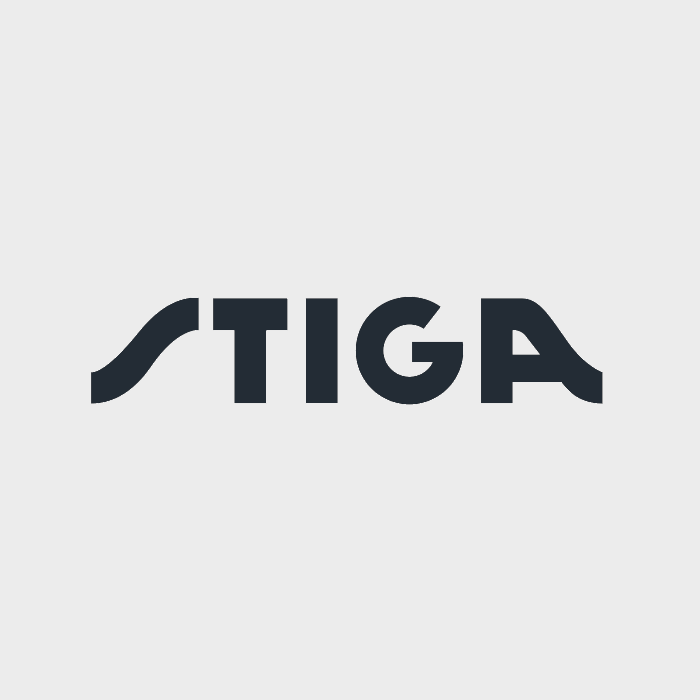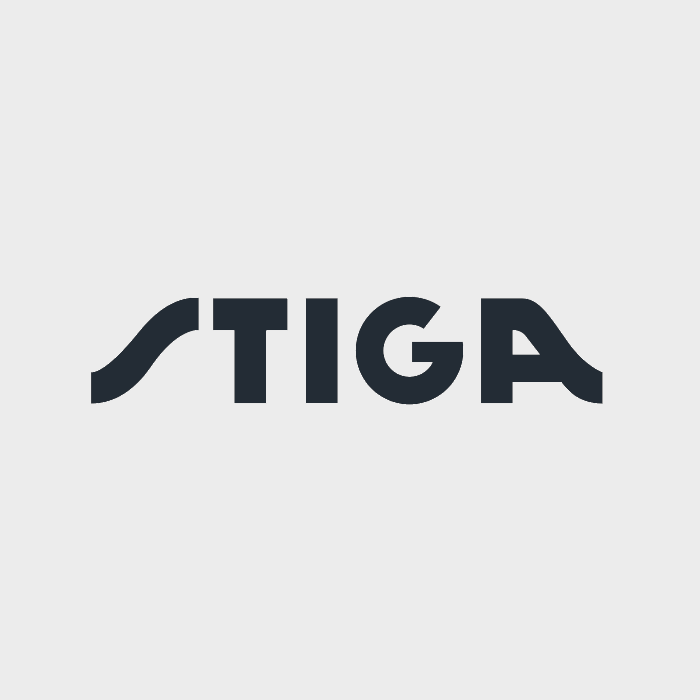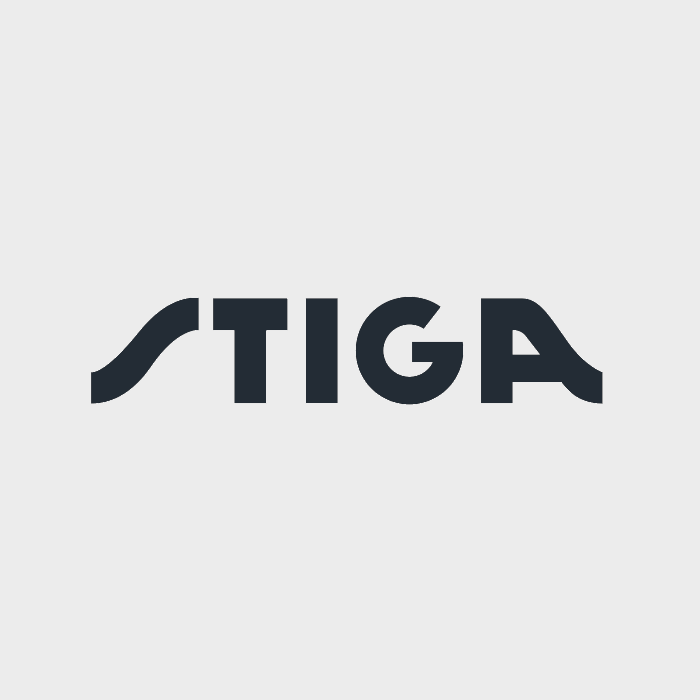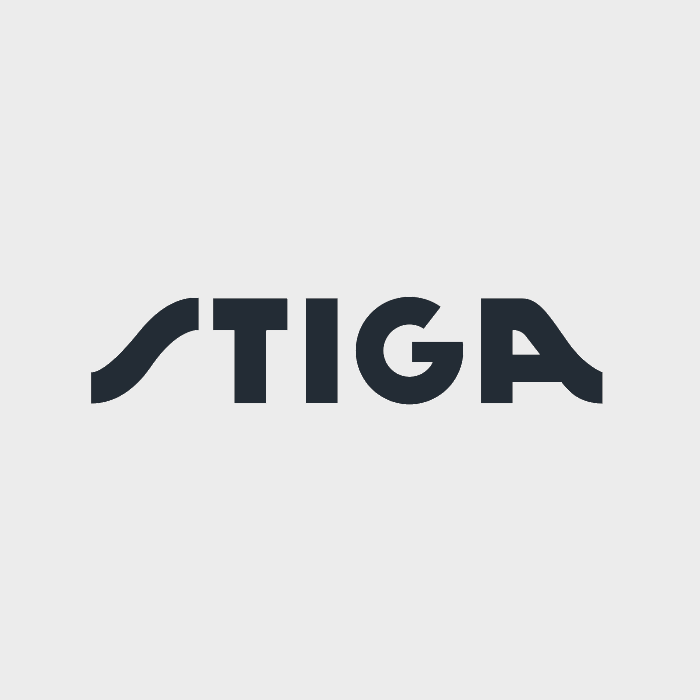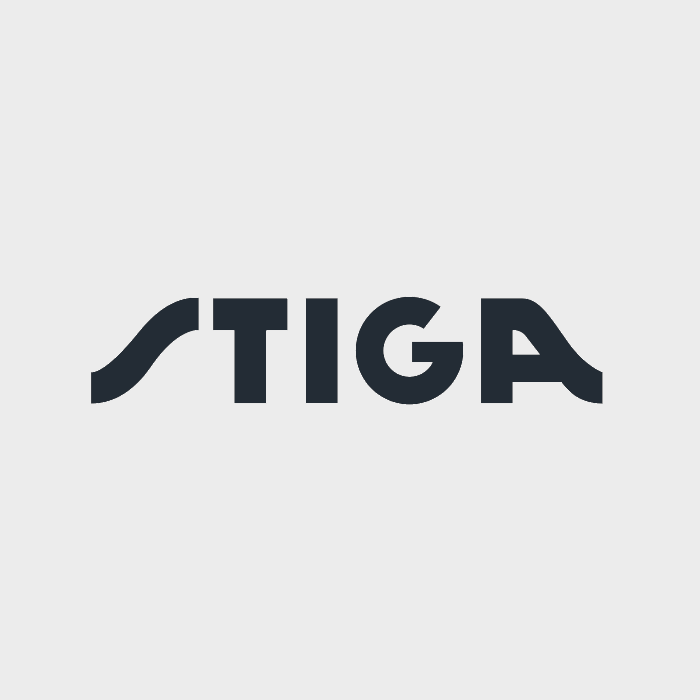 The Manor Compact 36V is a sturdy machine. Powered by STIGA, ST120 OHV engine with a capacity of 123cc, the working width is 36cm resulting in only needing a few passes to cultivate a large area of soil.
The body is made from pressed steel and with a total weight of 27kg, it is a joy to work with. It really will help clear complete allotments in a blink of an eye, allowing you plenty of time to sort out the rest of your garden and relax in a deckchair watching your carrot seeds grow.

For advice on the garden tool best suited to your requirements please call our Technical Helpline on 0800 669 6325 or contact your local Mountfield Dealer who will be happy to advise you.
What's in the box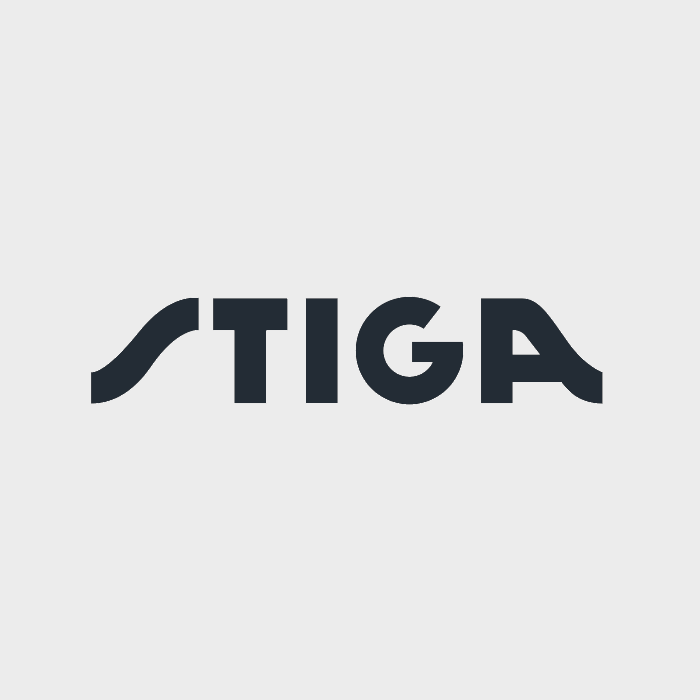 MANOR COMPACT 36 V
Petrol rotary tiller
Technical specs
Power source
Petrol 4-stroke
Engine model
ST 120 OHV Autochoke
Engine rotation speed
2900 rpm
Maximum engine speed
3200 rpm
Gear case oil capacity
0.45 l
Transmission type
Worm and gear in oil bath + belt
Wheel type
Plastic + Rubber
Transport wheels
1 front wheel
Guaranteed sound power level (LwA) - dB(A)
93
Vibration level left handle (m/s2)
4.5
Vibration level right handle (m/s2)
4.5
Measured sound power level dB(A)
91
Measured sound pressure level at operator ear dB(A)
76
Reach Informations
Information on Article 33 of REACH Regulation concerning STIGA Group products.
Discover more
Reach Informations
MANOR COMPACT 36 V
211360043/M20
MANOR COMPACT 36 V TILLER MOUNTFIELD

Stop switch: 271660077-0001

I ) 4,4'-isopropylidenediphenol(bisphenlo A)

II) Diarsenic pentaoxide

III) Diarsenic trioxide

IV) Triethyl arsenate

V) Arsenci acid

VI) Calcium arsenate

Clutch cable: 320240402-0001

VII) Alkanes,C10-13,chloro(Short Chain Chlorinated Paraffins)

Wire clip: 380940454-0001

VIII) 4-(1,1,3,3-tetramethylbutyl)phenol,ethoxylated

Hand grip: 320180242-0001

IX) Alkanes,C10-13,chloro(Short Chain Chlorinated Paraffins)

Carburetor: 170022125-0001

X) Diarsenic pentaoxide

XI) Lead

Fuel tube: 380750633-0001

XII) Alkanes,C10-13,chloro(Short Chain Chlorinated Paraffins)

Flywheel comp.: 270020269-0001

XIII) 4,4`-Diaminodiphenylmethane(MDA)

XIV) Formaldehyde,oligomeric reaction products with aniline

I) 80-05-7

II) 1303-28-2

III) 1327-53-3

IV) 15606-95-8

V) 7778-39-4

VI) 7778-44-1

VII) 85535-84-8

VIII) 140-66-9

IX) 85535-84-8

X) 1303-28-2

XI) 7439-92-1

XII) 85535-84-8

XIII) 101-77-9

XIV) 25214-70-4

Component
Component description
Substance/s
CAS number